Papal envoy heads to China on Ukraine peace mission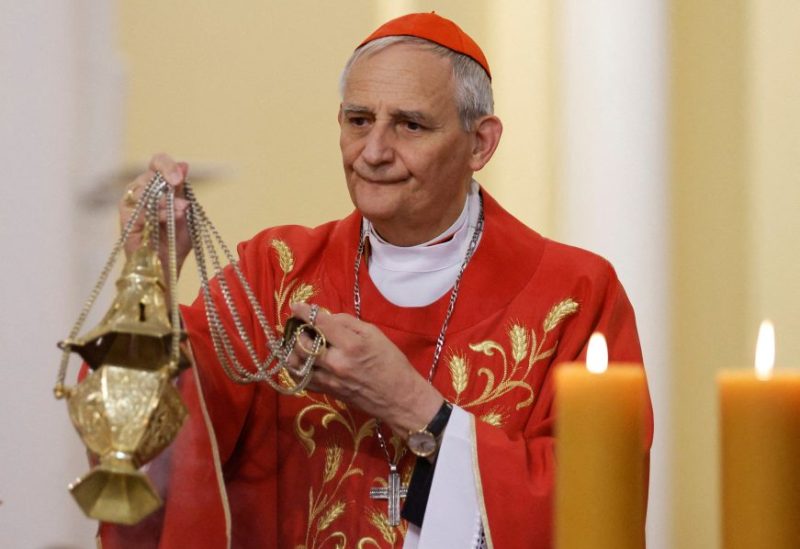 The Vatican confirmed previous Italian media reports that Papal Envoy Cardinal Matteo Zuppi will be in China from Wednesday to Friday this week as part of a diplomatic push to bring peace in Ukraine.
"The visit represents a further stage in the Pope's desire to support humanitarian initiatives and the search for paths leading to just peace," the Vatican said in a statement on Tuesday.
The cardinal already visited Kyiv and Moscow in June and travelled to Washington the following month as part of his attempts to facilitate a peace deal between Ukraine and Russia.
Italian daily La Repubblica said Zuppi was likely to meet "top institutional leaders" in Beijing, including Chinese Premier Li Qiang.
The Vatican statement did not give details about his agenda.