Paraguay president dismisses ministers due to mishandling of coronavirus procedures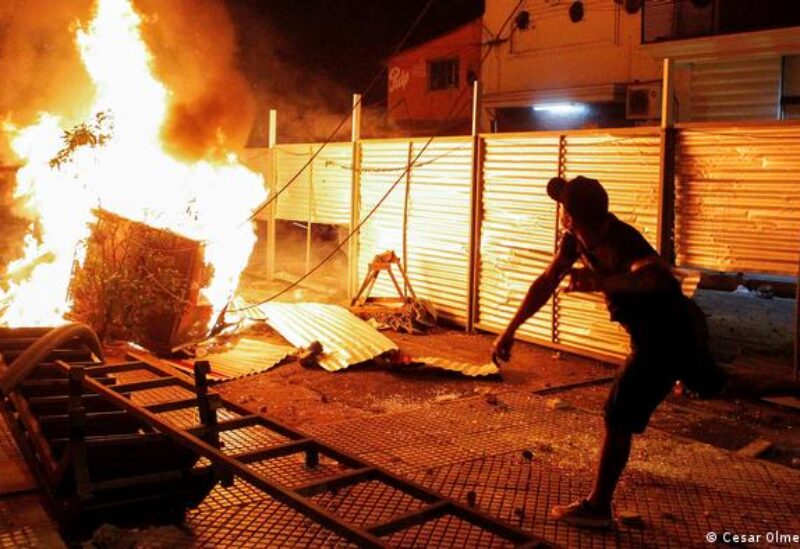 Three Paraguay Ministers have been sacked by the President, after violent protests over the government's handling of the coronavirus pandemic.
Mario Abdo Benítez said the ministers for education, women's affairs and civil affairs, were being replaced. The health minister resigned on Friday.
Health workers say hospitals have run out of medicine to treat Covid-19 patients.
Opposition parties want Mr Abdo to resign and call new elections.
They accuse his right-wing government of widespread corruption.
Paraguay has registered more than 165,000 cases of coronavirus and about 3,200 deaths. A steady rise in cases in recent weeks has brought the country's health system to the brink of collapse. In addition, the rollout of vaccines has been slow with latest data showing that less than 0.1% of the population has received a jab.
"I am sure that the men and women named will do their utmost to confront this moment of crisis that the country is enduring," said President Abdo, as he announced that four new ministers would be appointed.
Late on Friday, health workers and relatives of Covid-19 patients were among thousands of people who took to the streets of the capital, Asunción, and other cities to protest. They accuse the government of stealing millions of dollars that could have been used to deal with the health emergency.