Paraguay sets travel ban on 10 African countries over Omicron concerns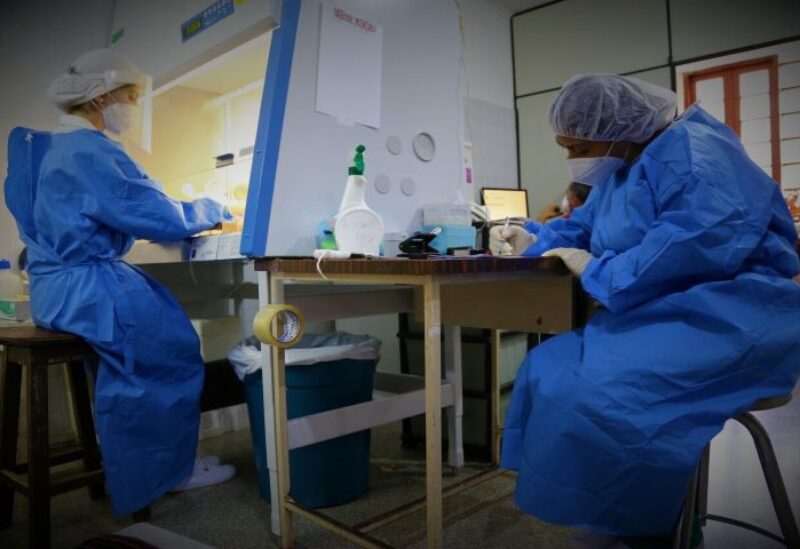 The South American country's migration officials said on Monday that it has put a travel restriction on immigrants from ten African nations in an effort to curb the spread of the Omicron COVID-19 form.
South Africa, Botswana, Lesotho, Eswatini, Zimbabwe, Namibia, Malawi, Mozambique, Zambia, and Angola are among the countries involved. The Health Ministry is keeping an eye on seven persons who arrived in the previous 14 days from South Africa and Namibia.
According to the World Health Organization (WHO), the altered Omicron variety is expected to spread globally and poses a very high risk of sudden rises in infections, which might have "severe repercussions" in some locations.