Paris Aid Conference raises around 1 billion euros for Ukraine, reports French FM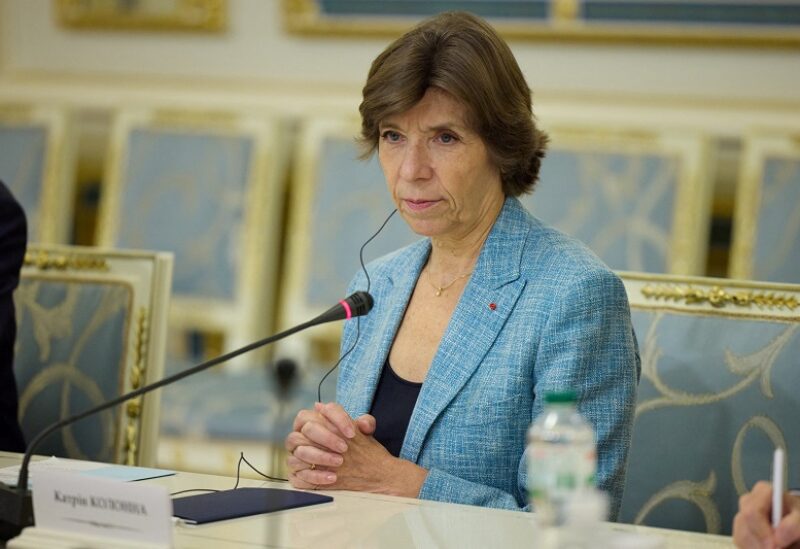 Countries gathered at an aid conference for Ukraine in Paris have pledged aid worth around one billion euros to help the war-hit country this winter, France's foreign minister said on Tuesday.
Catherine Colonna said these were "new commitments, thanks to the holding of this conference. It is aid, or gifts in kind. It is not loans."
She said the aid would be "rolled out in the next days and during the months of winter which will help strengthen the resilience of civilian infrastructure."
Almost half of the aid — around 400 million — is for the Ukraine energy sector which is buckling under a wave of Russian air strikes.