Paul Givan Announced Northern Ireland's First Minister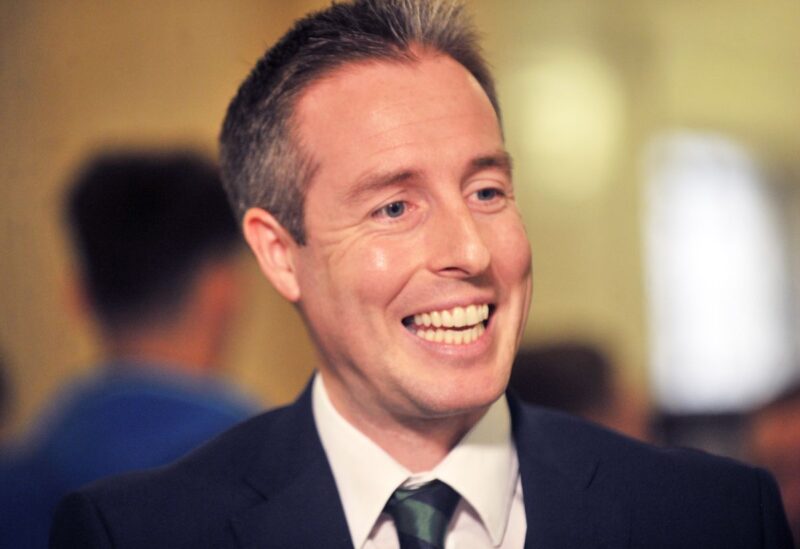 Givan was first elected to the Northern Ireland Assembly in 2010 and has reportedly been seen as a likely successor to Arlene Foster ever since.
Lagan Valley assembly member Paul Givan has been declared Northern Ireland's new first minister.
He assumes his role on Monday. Givan will replace Arlene Foster, who was ousted as leader of the Democratic Unionist Party (DUP) in April after losing the confidence of her party.