Pentagon: Houthis tried to recover US drone they shot down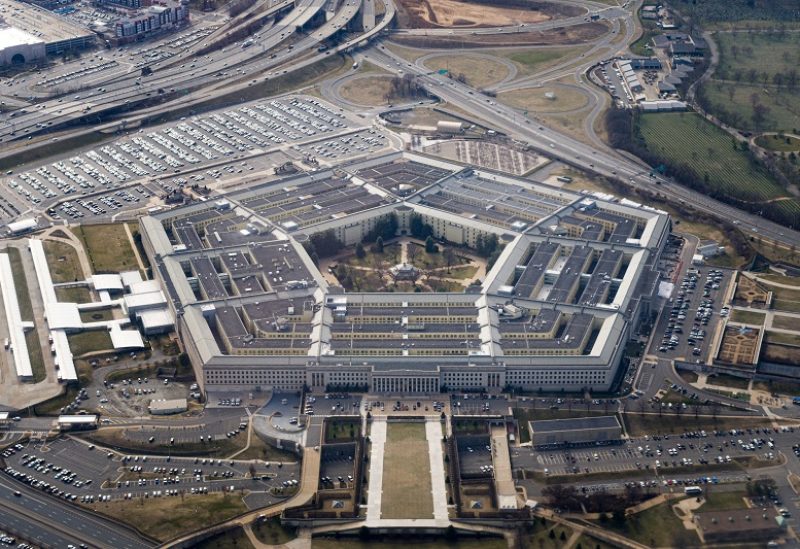 Yemen's Houthis attempted to recover a US drone they had shot down and that landed in the Red Sea, but it is unlikely they will recover anything of significance, the Pentagon said on Thursday.
On Wednesday, the Iran-aligned Houthis and US officials said that the militias shot down a US MQ-9 drone off the coast of Yemen.
"We know that there was an attempt by Houthis to try and recover them MQ-9 but it is unlikely that they will be able to retrieve anything of significance," Pentagon spokesperson Sabrina Singh told reporters.
Singh added that the United States was not currently looking to recover the downed drone.
While US drones have been shot down by Houthis in the past, this incident comes at a particularly tense time in the region.
Washington is on heightened alert for activity by Iran-backed groups as regional tensions soar during the Israel-Hamas war.