People 'could be reinfected with COVID-19 every 2 to 4 years' as virus mutates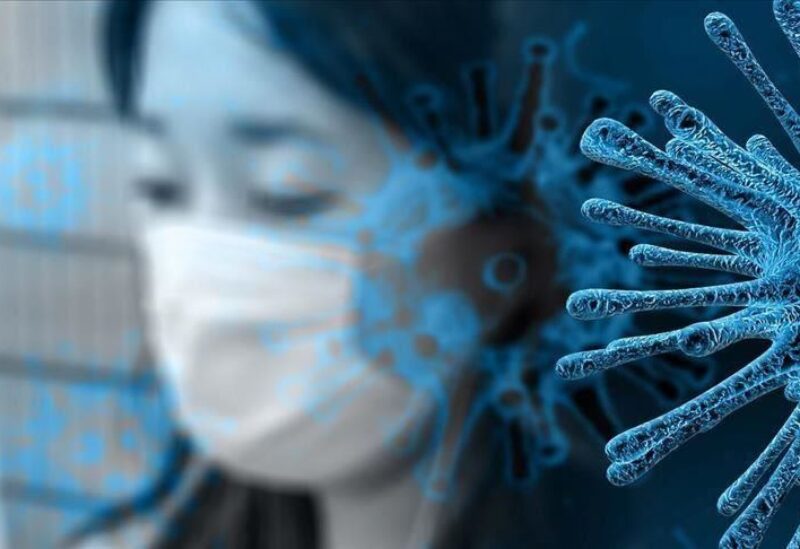 Mutant variants of COVID-19 could reinfect people every two to four years, a top scientist has warned.
Paul Hunter, professor of medicine at the University of East Anglia, said it was normal for future strains to emerge, noting that they will not necessarily cause serious illness.
Yet he warned that "it's very difficult to predict" because "you never really know what each new variant will do".
Government advisers are already finding that vaccines are less effective on existing variants, including as much as 30% less effective on the South African one.
Highly-transmissible mutations first detected in Kent and Brazil are designated "variants of concern" and also driving a third wave across Europe.
Professor Hunter stressed that several new variants are not cause for concern, but would have to be monitored to ensure it does not derail the roadmap for lifting lockdown.