People trapped inside Gaza's Al Shifa planning to bury dead bodies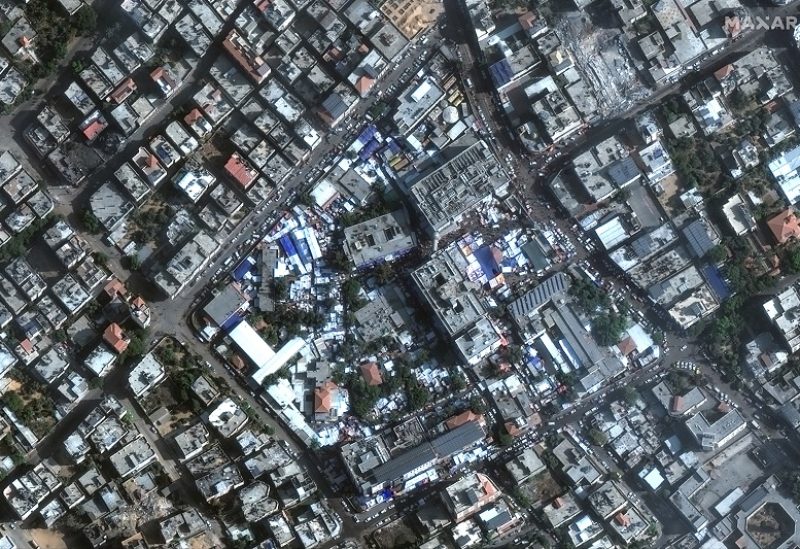 People trapped inside Gaza's Al Shifa Hospital are planning to start burying dead bodies within the hospital compound on Tuesday without Israeli approval because the situation has become untenable, two sources at the hospital said.
Dr Ahmed Al Mokhallalati and Gaza health ministry spokesman Ashraf Al-Qidra said in separate telephone interviews from within the compound that more than 100 dead bodies had accumulated there, creating an acute sanitary crisis.
"We are planning to bury them today in a mass grave inside the Al Shifa medical complex. It is going to be very dangerous as we don't have any cover or protection from the ICRC, but we have no other options, the corpses of the martyrs began to decompose," said
"The men are digging right now as we speak," he said.