Peru declares state of emergency in capital amid nationwide protests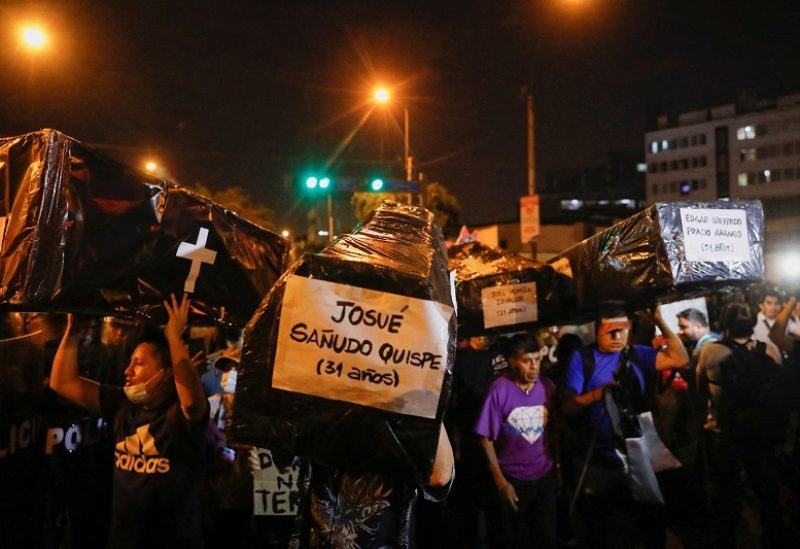 A decree has been published in the official gazette, stating that Peru has declared state of emergency in capital Lima and three other regions. The emergency will be in force for 30 days and will authorize Peruvian army to intervene to maintain order. The emergency suspends several constitutional rights such as freedom of movement and assembly.
Peru has been rocked by protests organised by supporters of ousted president Pedro Castillo who have marched and barricaded streets around the South American country since December, demanding new elections and the removal of current leader Dina Boluarte.
The demonstrations have at times turned violent and at least 42 people have been killed in clashes with security forces, including a police officer burned alive in a vehicle, while hundreds more have been injured.
Authorities have, however, reopened Cusco international airport, which is vital to Peru's tourism sector.
President Boluarte, who is from the same left-wing party as Castillo, has insisted she will not step down.
Peru has faced political instability in recent years, with Boluarte, 60, the sixth person to hold the presidency in five years.
Castillo, who was being investigated in several fraud cases during his tenure, has been remanded in custody for 18 months, charged with rebellion