Peru extends state of emergency for one month in Lima, Puno and Cusco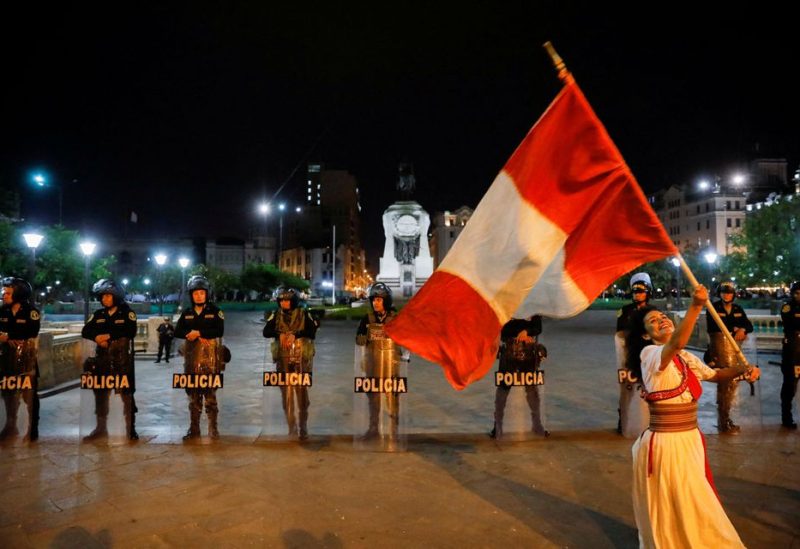 In response to protests that have resulted in more than 40 deaths, President Dina Boluarte of Peru has prolonged a state of emergency for 30 days in the capital and two southern districts, according to a decree signed late on Saturday.
The extended measures, which grant police special powers and limit freedoms including the right to assembly, apply to Lima and the heavily indigenous southern regions of Puno and Cusco. Restrictions in Puno, which has seen violent clashes between demonstrators and police, include a 10-day curfew.