Peru extradites Dutch murderer in case of missing Alabama teen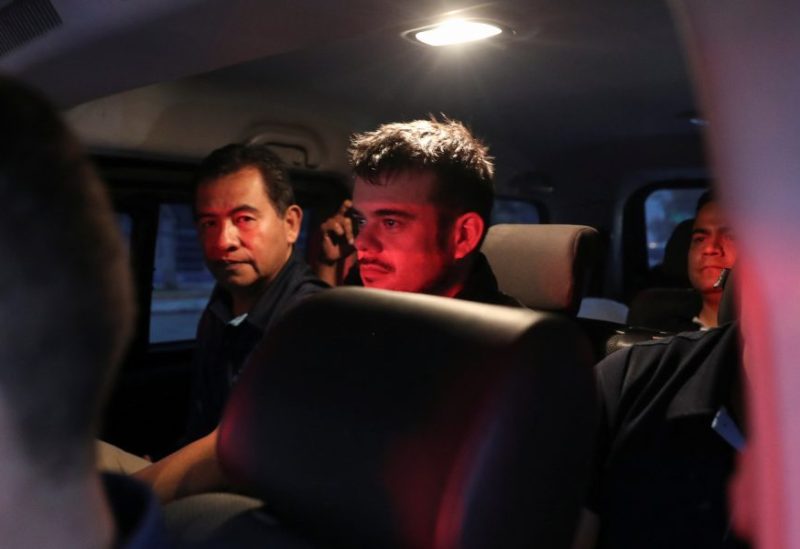 Peruvian authorities began the process of extraditing a convicted Dutch murderer to the United States on Thursday, where he faces extortion and fraud charges in connection with the disappearance of an Alabama teenager suspected murdered over two decades ago.
According to local news, Joran Van der Sloot, a Dutch national from the Caribbean island of Aruba, was brought from a Lima prison to a Peruvian Air Force base and turned over to agents of the United States Federal Bureau of Investigation (FBI).
Van der Sloot is expected to face charges in the United States related to the mysterious disappearance of Natalee Holloway, an 18-year-old from suburban Birmingham who vanished during a high school graduation trip to Aruba in May 2005.
The Dutchman had previously been arrested in the United States for her disappearance, but was not charged. Holloway's remains have never been found though an Alabama judge declared her legally deceased in 2012, without settling the case. The young student was last seen in Aruba with Van der Sloot and another man.
Her disappearance prompted an exhaustive investigation and intense media attention.
Van der Sloot, 35, is accused of extortion and fraud for offering Holloway's family false information about the whereabouts of the teenager, according to U.S. authorities.
The extradition was approved in May by Peru's Council of Ministers. Van der Sloot has been serving a 28-year jail sentence in Peru after he confessed to beating, strangling and suffocating a 21-year-old Peruvian business student in 2010.