Peru: Lawmakers again fail to decide on early elections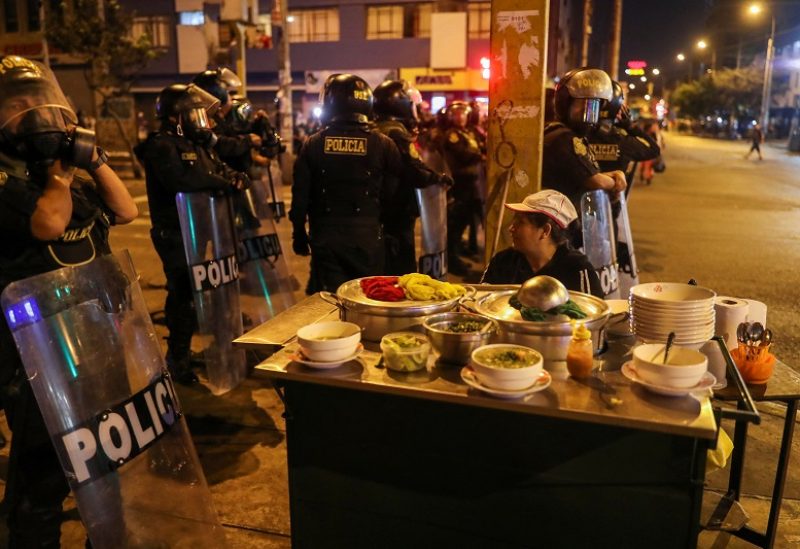 While the country remains embroiled in protests, the Peruvian Congress again failed to reach a conclusion on the discussion to bring forward elections scheduled for 2026,
The debate has now been postponed until Wednesday at 11:00 am (1600 UTC), the Congress said on its official Twitter account.
Protesters had gathered near the Congress in central Lima on Tuesday. The so-called Great March, called by union leaders and rural organizations, saw protesters chanting and waving banners reading "Dina resign now."
Peru has been in the midst of a political crisis with ongoing street protests since December 7.
Demonstrations started when then-President Pedro Castillo was arrested for attempting to dissolve Congress and rule by decree. He was replaced by his vice president, Dina Boluarte.
In the following weeks, Castillo's supporters led violent protests nearly every day and blocked important routes within the country.
This has caused severe food and fuel shortages in southern regions. At least 48 people have died in the clashes with security forces, including one police officer, according to the Ombudsman's Office.
Protesters are asking for immediate elections, the dissolution of Congress and the creation of a new constitution.