Peru miners killed after suspected fire at gold mine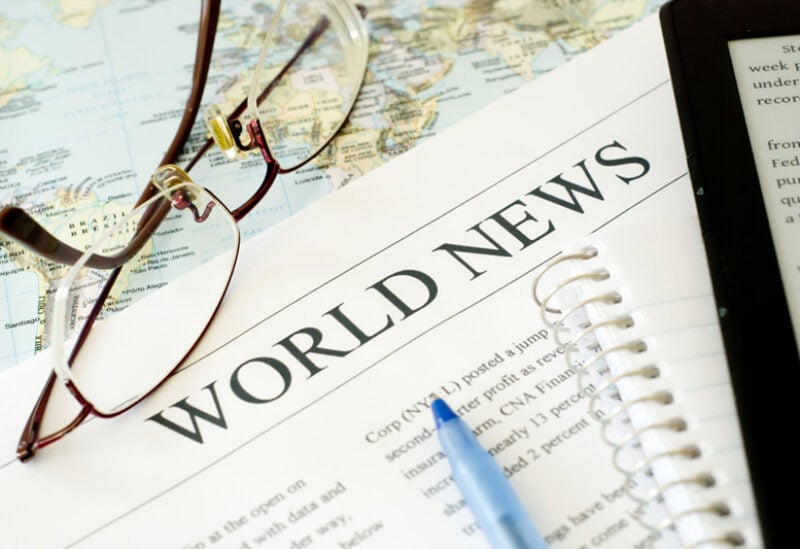 Authorities announced Saturday that an unknown number of miners were killed in a suspected fire at a gold mine in Peru, as police rushed to collect the dead.
The local authority where the mine is located, in the southern Arequipa area, stated early Saturday that up to 27 miners might have been killed.
The administration of Arequipa stated that the death toll could not be confirmed "because there was no way to communicate by telephone from the mine." It went on to say that a short circuit might have started the tragic fire.
Images by local media and on social media showed dark plumes of smoke pouring out of the site.
The mine is operated by Yanaquihua, a small-scale firm. The company did not immediately respond to a request for comment.
However, the Arequipa government said it was told the owner of the mine had gone to request help following the incident.
Around mid-day Saturday medical professionals arrived on the scene to tend to the injured, who included three rescue workers, the local government added.
Peru is South America's top gold producer and mining is a key industry for the country. Dozens of fatal accidents, largely at small mines, occur every year.