Pfizer and Moderna testing kids covid vaccines, results expected by summer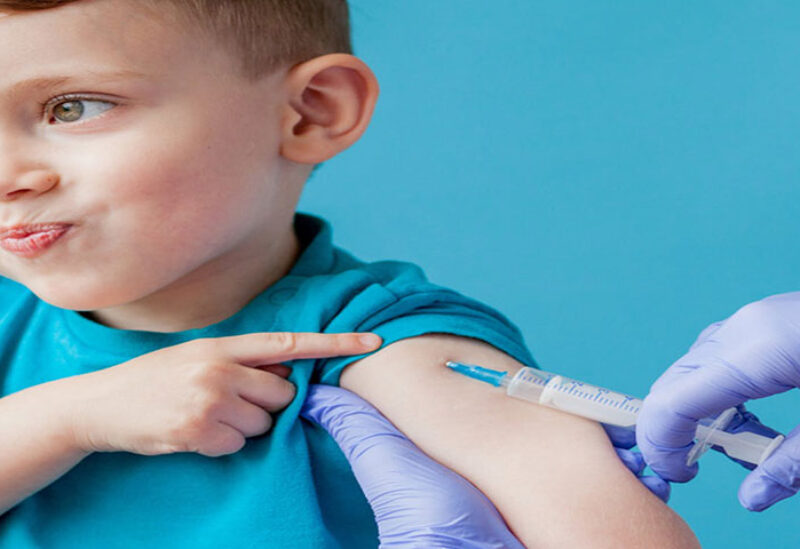 Pfizer and Moderna have enrolled children aged 12 and older in clinical trials of their vaccines and hope to have results by the summer.
Depending on how the vaccines perform in that age group, the companies may then test them in younger children. The Food and Drug Administration usually takes a few weeks to review data from a clinical trial and authorize a vaccine.
Three other companies — Johnson & Johnson, Novavax and AstraZeneca — also plan to test their vaccines in children, but are further behind.
When researchers test drugs or vaccines in adults first, they typically then move down the age brackets, watching for any changes in the effective dose and for unexpected side effects.