Pfizer Covid-19 vaccines' deliveries to EU 30 percent less than planned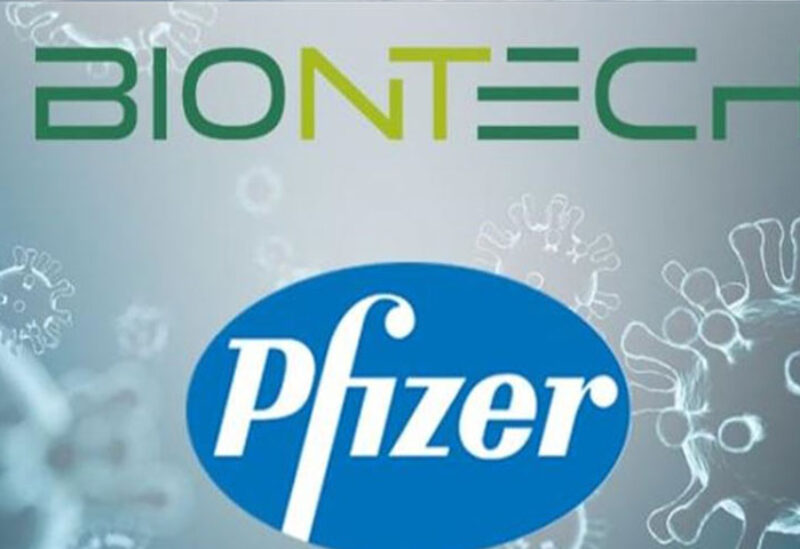 Pfizer did not deliver to the European Union the 10 million COVID-19 vaccine doses that were due in December, EU officials said, leaving it about one-third short of the supplies it had expected by now from the U.S. company.
The delay is another blow to the EU, which has witnessed delays in deliveries from Anglo-Swedish drugmaker AstraZeneca and U.S. company Moderna, and had also faced earlier delays on the Pfizer vaccine.
By the middle of last week, Pfizer had delivered to the EU 23 million doses of the COVID-19 vaccine it developed with German firm BioNTech, said an EU official who is directly involved in talks with the U.S. company.
That was about 10 million doses less than Pfizer had promised to supplied by mid-February, said a second official who is also involved in the talks.