Pfizer will send millions of Covid pills to poorer countries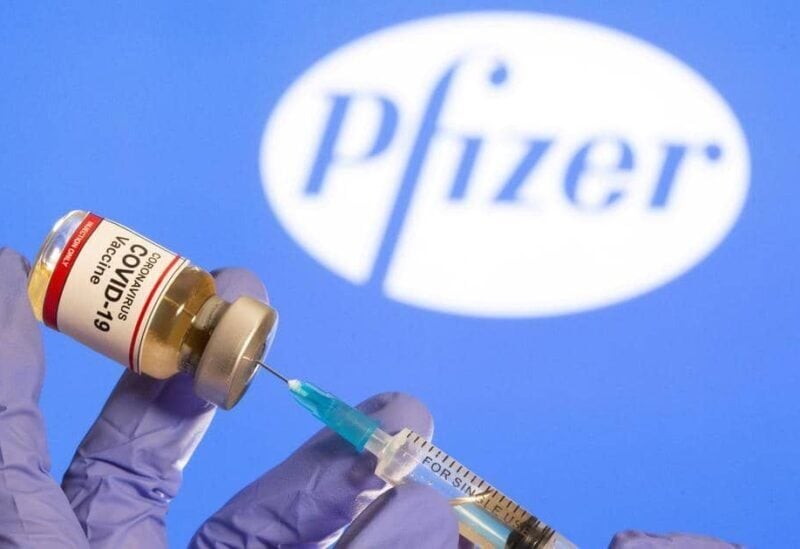 Pfizer said it planned to sell up to four million treatment courses of its Covid-19 pills for use in lower-income countries, with the first supplies expected to become available next month.
In a supply agreement with UNICEF, the children's aid arm of the U.N., Pfizer agreed to sell its pills at a nonprofit price to 95 lower-income countries that are home to about four billion people. In some cases, UNICEF's pooled Covid fund may pay for the treatments, a spokeswoman said.
Pfizer's treatment, known as Paxlovid, has been found to be highly effective in preventing severe disease in Covid patients when given early in the course of an infection. It is thought to have promise in lower-income countries because it is given in pill form, taken at home and easily stored at room temperature.
While the Pfizer pills will most likely be the first Covid drugs available in many of the poorest parts of the world, wealthy countries have locked up much of the 120 million treatment courses the company said it could produce this year.