Philippine police say country 'relatively peaceful' ahead of election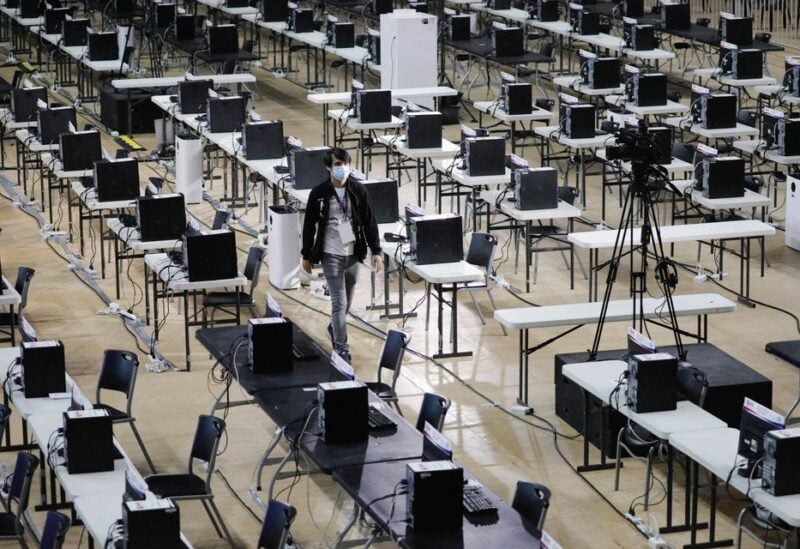 Philippine police said on Sunday that the country's overall situation ahead of the May 9 general election remained "pretty quiet," despite some isolated gunshot events and other poll-related offenses.
Filipinos will vote on Monday to select a successor to President Rodrigo Duterte, a vice president, 12 senators, hundreds of congressmen, and thousands of governors, mayors, and provincial and municipal councilors.
The presidential race is shaping up to be a rematch between Ferdinand "Bongbong" Marcos Jr., the late dictator's son and namesake, and incumbent Vice President Leni Robredo, a human rights lawyer who narrowly defeated him in the 2016 vice presidential election.
Three months of divisive campaigning ended on Saturday, with Marcos and Robredo making last-ditch bids to sway undecided voters with patriotic, upbeat messages