Philippines' Marcos says discussed defence agreements, climate funding with U.S. envoy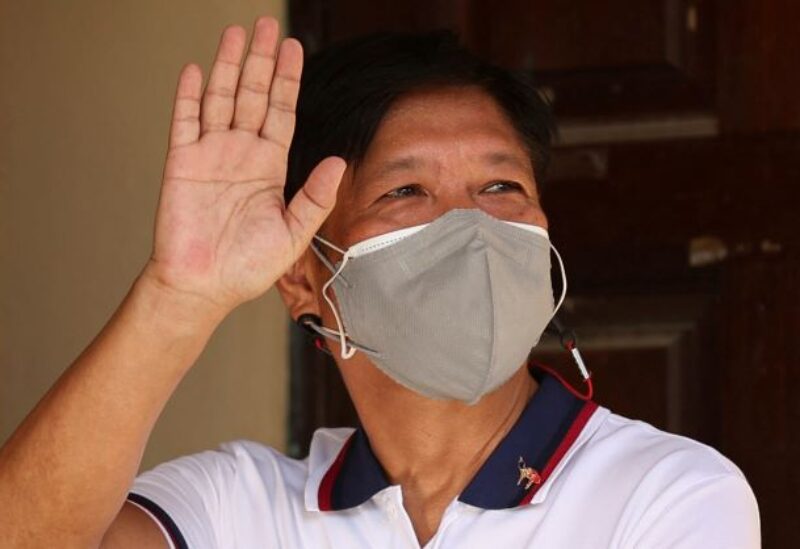 President-elect Ferdinand Marcos Jr of the Philippines said on Monday that he addressed security matters with an ambassador from defense treaty ally the United States, and that he would welcome any economic help.
Marcos said at a press conference that he held negotiations with the US charge d'affaires about extending a Visiting Forces Agreement, which permits US troops to perform exchanges on Philippine land, as well as assistance for climate change mitigation. He also stated that he had requested Arsenio Balisacan to join his government as minister of economic planning, a position he previously held.