Philippines says Chinese laser temporarily blinded ship crew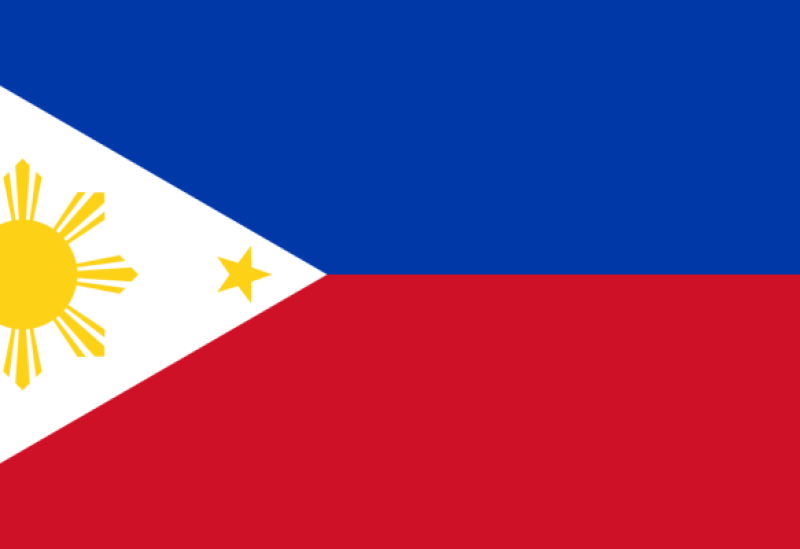 The Chinese coast guard was accused by Philippine on Monday, of shining a "military-grade laser light" at one of its ships in the disputed South China Sea.
Manila said the incident temporarily blinded some of the ship's crew members.
Officials said the incident occurred on February 6, some 20 kilometers (12 miles) from Second Thomas Shoal in the Spratly Islands.
Philippine troops are stationed on Second Thomas Shoal inside the BRP Sierra Madre, a derelict navy ship that has been grounded into the reef to assert Manila's territorial claims.
"The deliberate blocking of the Philippine government ships to deliver food and supplies to our military personnel on board the BRP Sierra Madre is a blatant disregard for, and a clear violation of, Philippine sovereign rights in this part of the West Philippine Sea," said the Philippine Coast Guard, using the country's official terminology for the stretch of waters close to its western coast.
The Philippine Coast Guard said its patrol boat was supporting a "rotation and resupply mission" when a Chinese coast guard vessel shone a green laser at the bridge of the Philippine ship.
Officials also accused the Chinese ship of making "dangerous maneuvers" 150 meters away from the Philippine ship.
"The Philippine coast guard will continue to exercise due diligence in protecting the country's territorial integrity against foreign aggression," Philippines Admiral Artemio Abu said.
China has not yet commented on the claims.
It is not clear if the resupply mission was completed.