Philippines spots over 100 Chinese 'maritime militia' vessels in disputed waters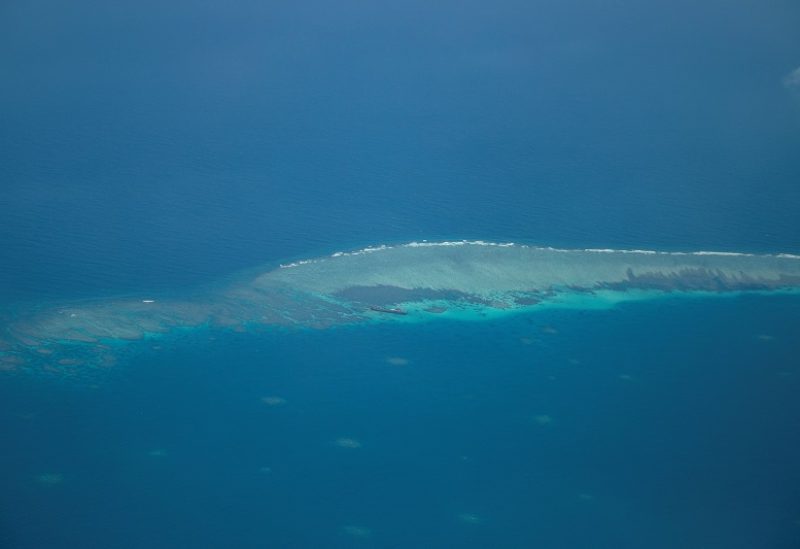 The Philippine Coast Guard reported on Wednesday that over 100 Chinese vessels have been sighted in the Philippine section of the South China Sea, escalating the already tense situation surrounding the contested waters.
The vessels, first spotted around the third week of April in the Spratly Islands area, consisted of "Chinese maritime militia" and two ships from the Chinese Coast Guard, which the Philippines last week accused of "dangerous maneuvers" and "aggressive tactics" after they intercepted Philippine patrol boats on duty in Second Thomas Shoal, also known as Ayungin Shoal.
"Based on our monitoring, the Chinese Coast Guard vessels remain in Ayungin Shoal … There are still more than 100 Chinese maritime militia in Julian Felipe (Whitsun Reef)," PCG spokesperson Commodore Jay Tarriela said in a televised briefing.
"Besides the dangerous maneuvers that they carry out against Philippine Coast Guard vessels, there are also their persistent radio challenges … They were calling and saying that we are intruding into their waters and are directing us to depart, to leave immediately the maritime features that we usually patrol."
China claims sovereignty over almost the entirety of the South China Sea based on its so-called "nine-dash line" stretching more than 1,500 kilometers off its mainland and cutting into the exclusive economic zones of several countries, including the Philippines.
In 2016, an international tribunal in The Hague dismissed the expansive Chinese claim of the waters, but Beijing did not recognize the ruling and has in recent years rapidly developed its military presence by building artificial island bases in the contested waters.
The latest developments come at a time of growing geopolitical tension over China's increasing presence in the region and as Philippine President Ferdinand Marcos Jr. is visiting Washington — Manila's long-time military ally.
US President Joe Biden said during his meeting with Marcos on Monday that America "remains ironclad in our commitment to the defense of the Philippines, including the South China Sea."
China's increasing presence in the disputed maritime territory has also in recent days sparked concerns from France and Australia, with the former's embassy in Manila saying it was "opposed to any action that increases tensions and jeopardizes regional stability," and the latter's envoy calling on China to respect the UN Convention on the Law of the Sea in its activity.