Philippines to continue South China Sea supply missions despite Chinese boats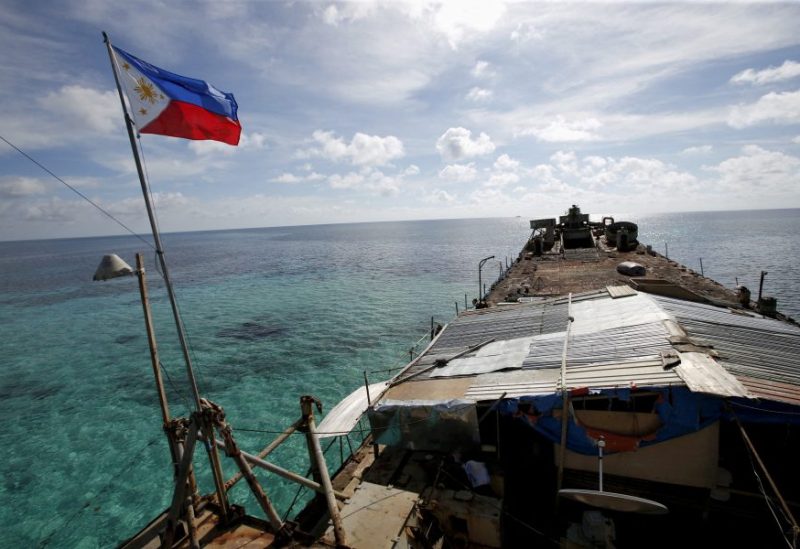 Even though it anticipates more Chinese vessels to be dispatched to the region, the Philippine Coast Guard said on Saturday that it will continue its routine supply operations to troops stationed on a disputed atoll in the South China Sea.
A small contingent of soldiers residing on an antiquated warship that was purposefully grounded on the Second Thomas Shoal in 1999 to enforce Manila's sovereignty claims over the atoll receives supplies from the Philippines on a regular basis.
China claims almost the entire South China Sea, including the Second Thomas Shoal, and has deployed hundreds of vessels to patrol there.
"We are still going to carry out these dangerous missions despite our limited number of vessels and despite the increasing number of Chinese vessels they are going to deploy," Philippine coast guard spokesperson Jay Tarriela told a press conference.
"We have to make sure the supplies will still reach our troops," Tarriela said, adding that China's coast guard is deploying smaller vessels to try to outmanoeuvre its Philippine counterpart.
He spoke a day after the Philippines condemned the Chinese coast guard for "unprovoked acts of coercion and dangerous manoeuvres," including using a water cannon against one of its boats in an attempt to disrupt a resupply mission.