PIF and Cosco acquire stake in Red Sea Gateway Terminal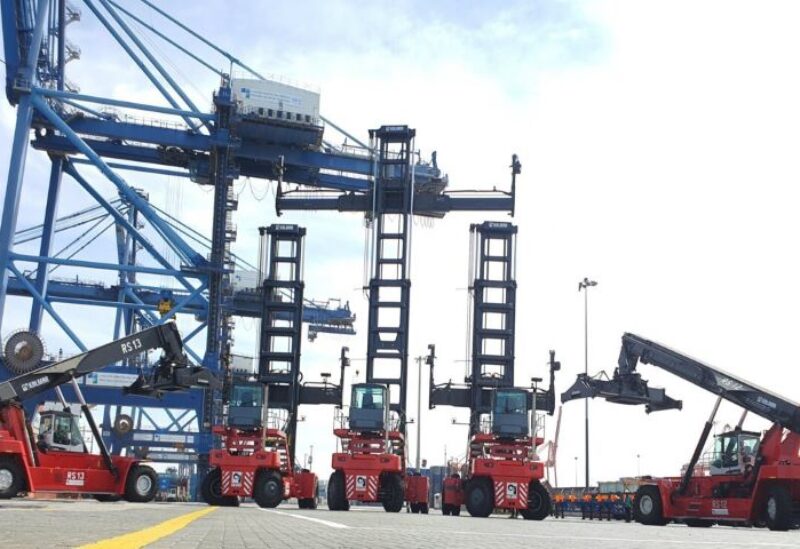 Jeddah-based Red Sea Gateway Terminal has been acquired by Saudi Arabia's sovereign wealth fund, the Public Investment Fund, and Hong Kong-based Cosco Shipping Ports.
The two entities each bought a 20 percent share in the company that owns the terminal for $280 million. Saudi Industrial Services Company has sold a 21.2 percent stake for $148.4 million, it said in a separate statement. However, it will retain a 36.36 percent shareholding in the terminal operator.
The transaction will bring global shipping expertise through Cosco to the Jeddah-based operator and help boost its business volumes, RSGT said in a statement.
"Both new shareholders will help drive future growth on seaside and landside logistics," the company said in a statement.
"Working closely with PIF and CSPL, we will speed up our shared vision, further strengthen our customer offering, and elevate our mandate to meet the increasing demand for terminal and logistics services," said Jens Floe, chief executive at RSGT.