Pipeline fire in Kuwait halts petroleum coke exports, no injuries reported: KNPC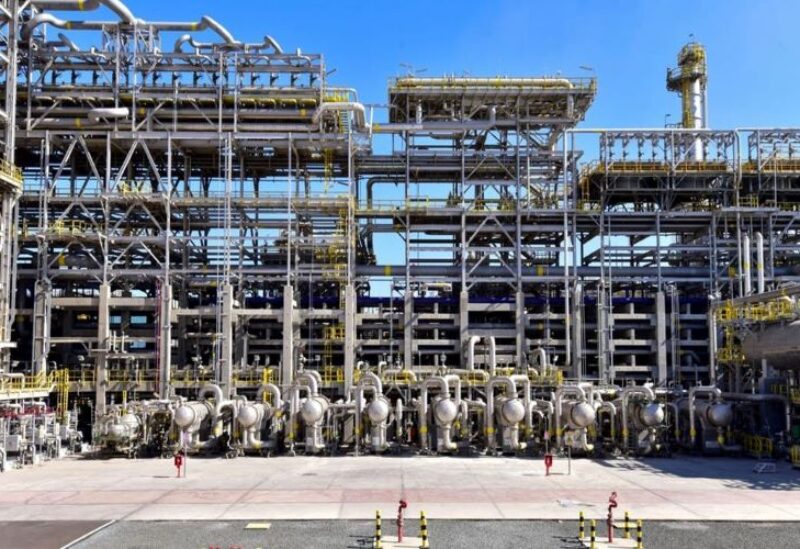 The Kuwait National Petroleum Company said on Friday that petroleum coke shipments had been temporarily suspended due to a minor fire in a pipeline in the al-Shuaiba industrial zone.
The fire, according to the firm, has been extinguished, and no casualties have been recorded.
The fire broke out on a petroleum coke flowline. The coal-like material is produced as a byproduct of processed crude oil and is utilized in the steel and aluminum industries.
Only a week before, a tragic fire broke out during maintenance work at the same company's huge oil refinery, killing two Asian workers. Another ten people were injured, five of them seriously.
Three months before, a fire broke out at the same oil refinery, injuring numerous people.
Following last week's tragic fire, Waleed al-Bader, CEO of the state-owned petroleum business, made a statement in which he stated that such occurrences, although "extremely sad for us," are "quite common in a complicated sector." He stated that the organization is attempting to reduce similar events by performing periodic evaluations of existing processes.
Kuwait, a 4.1 million-person country, possesses the world's sixth-largest known oil reserves.