Plane crashes near Los Angeles killing three onboard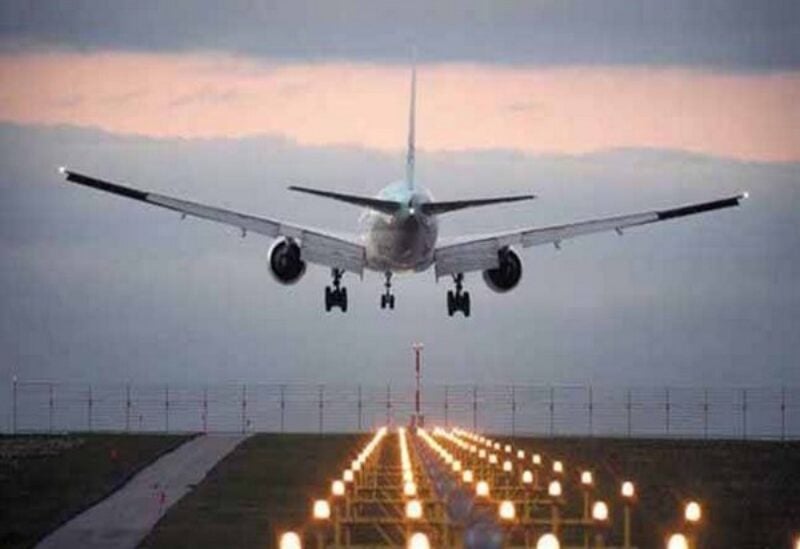 A tragic incident occurred just outside Los Angeles, where a single-engine plane attempting to take off crashed into a hangar at an airport in Southern California. The collision resulted in the loss of three lives.
The Beechcraft P35 caught fire after impact at Cable Airport around 6:30 am (local time) on Sunday. The airport is located in the city of Upland.
Media reports say that the three victims included the pilot and two passengers. There were pronounced dead at the scene. The fire was put out by San Bernardino County firefighters. When the plane crashed, there was an exposure threat to hangar and also to a fuel truck which was parked nearby. However, the firefighters were able to get the flames under control in less than 20 minutes. No firefighter was injured.
The police reportedly said that no one else was injured.
The crash caused moderate damage to the hangar. The site of the crash is about 40 miles east of downtown Los Angeles. US Federal Aviation Authority (FAA) and National Transportation Safety Board (NTSB) have opened a probe into the incident.
CBS News reported citing an official that the impacted hangar is used to support aviation unit of Ontario Police Department. The the time of the crash, several helicopters were reportedly housed at that location.
Eric Sherwin, a public Information Officer of San Bernardino County Fire Department was mentioned in media reports as saying that police helicopters in the hangar did not sustain any major damage though there was some damage to the hangar.
At the time of publishing of this story, identities of victims were not made public.
You can now write for wionews.com and be a part of the community. Share your stories and opinions with us here.