PM Modi, Zelensky to meet in Hiroshima, a first in person interaction since Russia's war began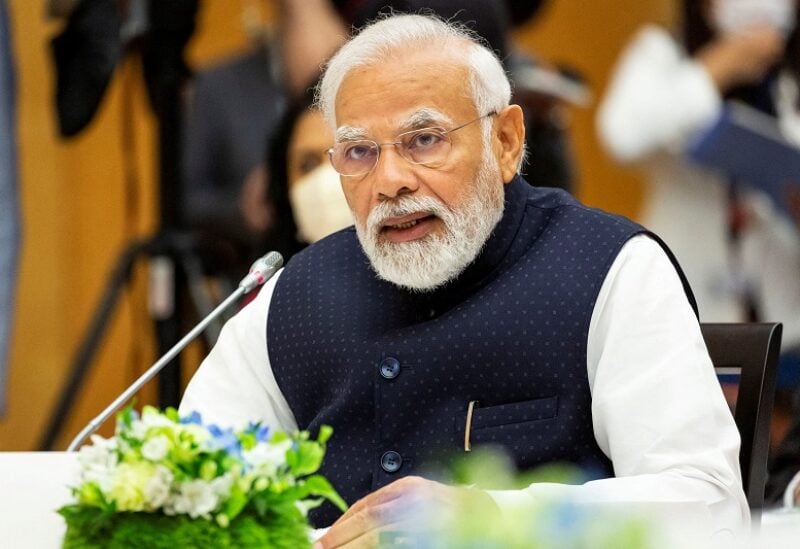 In a notable development, Prime Minister Narendra Modi of India and President Volodymyr Zelensky of Ukraine are set to hold a meeting in Hiroshima, Japan. This meeting holds significance as it marks their first face-to-face interaction since the Russia-Ukraine conflict commenced last year.
PM Modi, who is in Japan to attend the G7 summit, will utilize this opportunity to engage with various world leaders and discuss pressing global issues.
During their discussions, PM Modi and President Zelensky are expected to address the current situation in Ukraine and explore avenues for further cooperation. The talks will likely focus on finding diplomatic solutions to de-escalate tensions and restore stability in the region.
Last year, Indian PM Modi met Russian President Putin on the sidelines of the SCO summit in Samarkand. Emphasizing on the resolution of the ongoing conflict, PM told him that "this is not an era of war", a line that since then has been retreated by other world leaders.
In addition to the bilateral meeting with President Zelenskyy, PM Modi's Japan visit entails engaging with other prominent leaders. He is scheduled to meet counterparts from South Korea, the United Kingdom, France, Vietnam, and host country Japan.
These interactions will provide a platform for discussing shared interests, regional dynamics, and strengthening multilateral cooperation.