PM Truss defends economic plan, says it is right course for Britain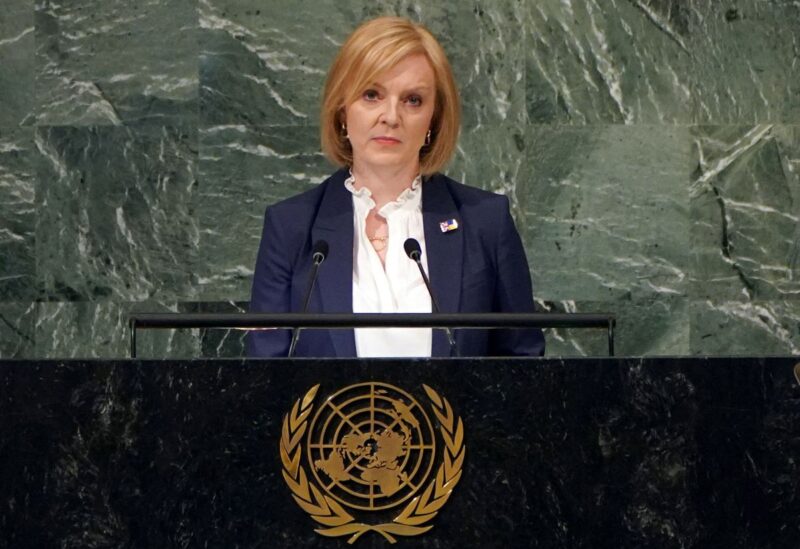 Liz Truss, the British prime minister, defended her economic strategy on Thursday, saying she was prepared to adopt "controversial" measures to rekindle growth.
In a series of appearances with local BBC radio stations, she asserted, "This is the appropriate approach that we've set out."
"We had to take urgent action to get our economy growing, get Britain moving, and also deal with inflation, and of course, that means taking controversial and difficult decisions.
"But I'm prepared to do that as prime minister because what's important to me and that we get our economy moving."
Truss said the plan was designed to put Britain on a better trajectory in the long term.