Poland breaks up espionage network working for Russia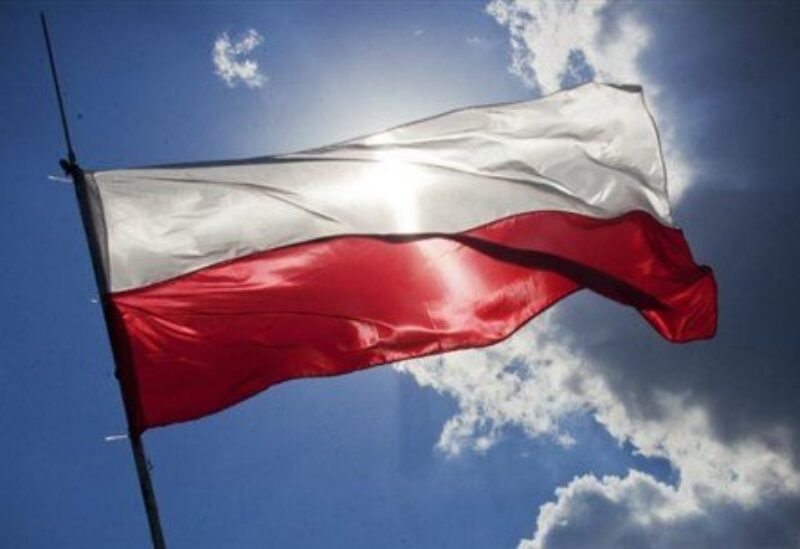 After private broadcaster RMF FM reported that a group of spies working for Russia had been detained, Poland has broken up an espionage network operating in the country, the defense minister said on Thursday.
RMF reported on Wednesday that Polish security services had detained six people suspected of spying for Russia. According to the broadcaster the group had been planning sabotage activities.
"I would like to emphasize the great success achieved by the officers of the Internal Security Agency, because the whole spy network has been unraveled," Mariusz Blaszczak told state broadcaster Polskie Radio 1.
"This is undoubtedly proof that the Polish services work for the security of our country in a very efficient manner."
Blaszczak declined to comment further on the case and said more details would be announced by Interior Minister Mariusz Kaminski at a news conference at 11 a.m. (1000 GMT).
On Wednesday, Polish President Andrzej Duda met with CIA Director William Burns. The president's office said on Twitter that they discussed "the current security situation."
According to the RMF report, the six people arrested were from countries to the east of Poland and were working for Russian intelligence. The spies had hidden cameras on important railway routes, mainly in the southern Podkarpackie region.
According to RMF, cameras were found close to the Jasionka airport near Rzeszow, which has become a key transfer point for weapons and ammunition being delivered to Ukraine.
RMF reported that security had been stepped up around key railway routes and critical infrastructure as a result of the discovery of the spy network.