Poland displays military might in huge parade as elections loom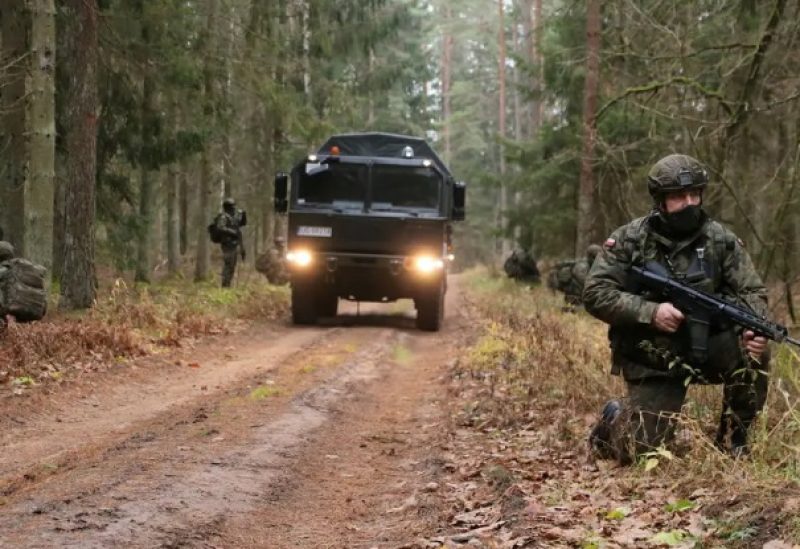 Poland's biggest military parade since the Cold War took place in Warsaw on Tuesday, as the NATO-member country flexed its military muscle in what the government hoped would be both a message to Moscow and to voters ahead of elections in October.
Russia's invasion of Ukraine has made boosting the armed forces a priority for Poland's ruling nationalists Law and Justice (PiS), and with the election campaign in full swing the immense display of military hardware provided a chance to burnish their security credentials.
The Armed Forces Day parade, taking place on the 103rd anniversary of Poland's victory over the Soviet Union in the Battle of Warsaw, saw 2,000 soldiers from Poland and other NATO countries march through the capital accompanied by 200 items of military equipment and 92 aircraft.
"August 15 is not only an opportunity to pay homage to the heroes of the victorious Battle of Warsaw and to thank contemporary soldiers for defending our homeland," Defence Minister Mariusz Blaszczak told troops and onlookers who had gathered near the Vistula river.