Poland extends Slovakia border controls amid migration concern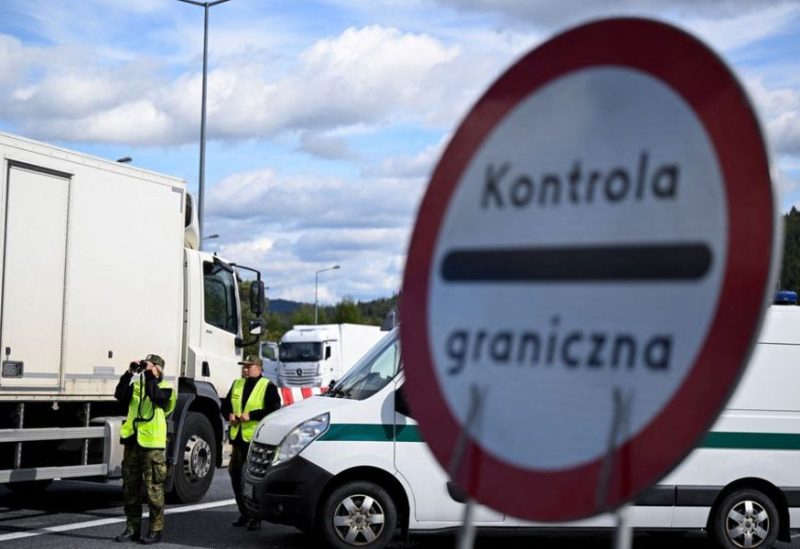 Poland has extended temporary controls on its border with Slovakia until Nov. 22 in an apparent response to continuing efforts by migrants to enter from Slovak territory.
The number of migrants arriving in Slovakia, mostly from the Middle East and Afghanistan, has risen 11-fold to nearly 40,000 this year, according to Slovak government data published in October.
"Border controls … are extended for the period from November 3, 2023 to November 22, 2023," a regulation issued by Poland's Ministry of Internal Affairs and Administration said.
Temporary controls on the border with Slovakia were introduced on Oct. 4, with Warsaw citing "a serious threat of illegal immigration on the Polish-Slovak section of the state border." The measure was later extended to Nov. 2.
According to the latest regulation, the border can be crossed through eight road and three railway crossings and eleven pedestrian crossings.
Poland, Slovakia, the Czech Republic, Hungary, Austria and and Germany are part of the European Union's Schengen open-border zone.
In September, Germany introduced checks on borders with its peers as countries face increasing migration and the EU carves out a new migration pact that will overhaul rules for handling irregular arrivals.