Poland officially requests Germany to send its Leopard 2 tanks to Ukraine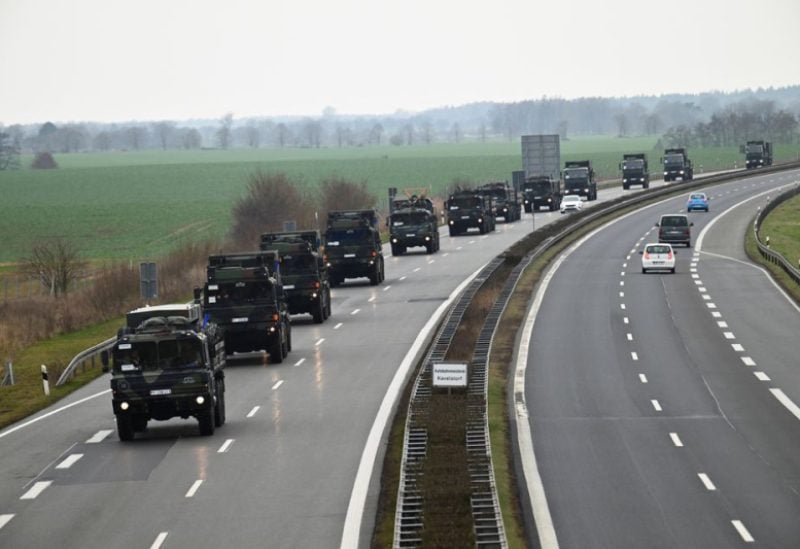 Polish Defence Minister Mariusz Błaszczak said on Tuesday, that his country has officially sought permission from Germany to transfer its Leopard 2 tanks to Ukraine. This comes as Berlin is facing mounting pressure from European allies to send tanks to Kyiv amid its ongoing conflict with Russia. However, Warsaw has recently cranked up the pressure on Berlin to give its approval. The announcement comes a day after the Polish Prime Minister, Mateusz Morawiecki, said Warsaw will ask Germany for permission to re-export Leopard 2 tanks to Ukraine.
"The Germans have already received our request for consent to the transfer of Leopard 2 tanks to Ukraine. I also appeal to the German side to join the coalition of countries supporting Ukraine with Leopard 2 tanks. This is our common cause, because it is about the security of the whole of Europe!", said the Polish defence minister on Twitter.
However, Germany is yet to confirm if they have received such a request from Warsaw. Berlin's approval is required for the re-export of Leopard tanks but they have been reluctant as they believe their response can be viewed as an escalation or provocation by Russia.
This comes after the German foreign minister, Annalena Baerbock, on Sunday, said that their government "if we were asked we would not stand in the way," referring to the request for the Munich-based defence company Krauss-Maffei Wegmann manufactured Leopard 2 tanks. While there are at least 2,000 such tanks across several European counries, since they are German-made it would require the authorisation of the country of origin.
Previously, German Chancellor Olaf Scholz said that sending tanks to Ukraine, which Kyiv has long sought, would have to be coordinated with the entire Western alliance, including the United States. So far, Ukraine's allies like Poland and the Czech Republic have only been willing to send the country Soviet-era T-72 tanks.