Poland rejects joint EU statement on migration at Granada summit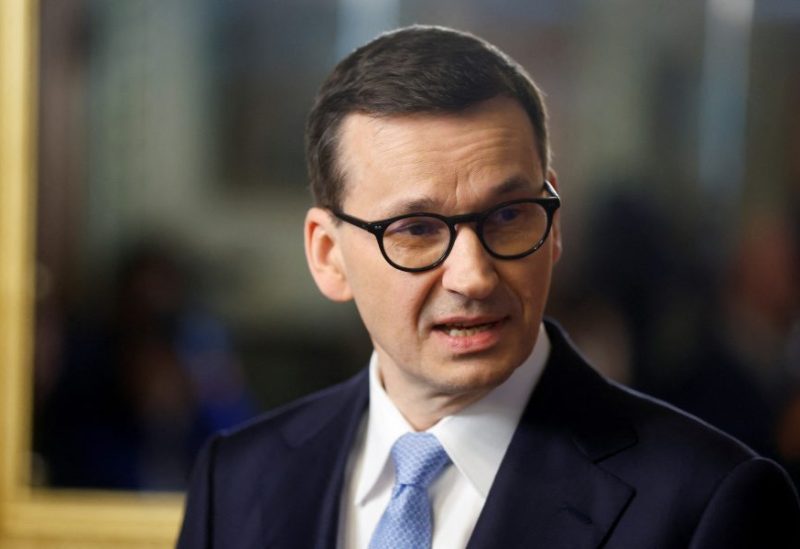 Mateusz Morawiecki, the prime minister of Poland, announced on Friday that Warsaw has rejected a united declaration on migration following the informal summit of the European Union in Granada.
The other item on the agenda, the bloc's enlargement, would be the only topic included in the joint statement.
"As a responsible politician, I reject the whole paragraph of summit conclusions regarding migration," Morawiecki wrote on X, formerly known as Twitter.
An EU official said European Council President Charles Michel would issue a separate statement on migration.
French President Emmanuel Macron said earlier on Friday that even though Poland and Hungary had expressed their disagreement with the EU migration policy, this did not necessarily mean that any final deal on the matter would be blocked.