Poland says small groups of migrants still trying to enter from Belarus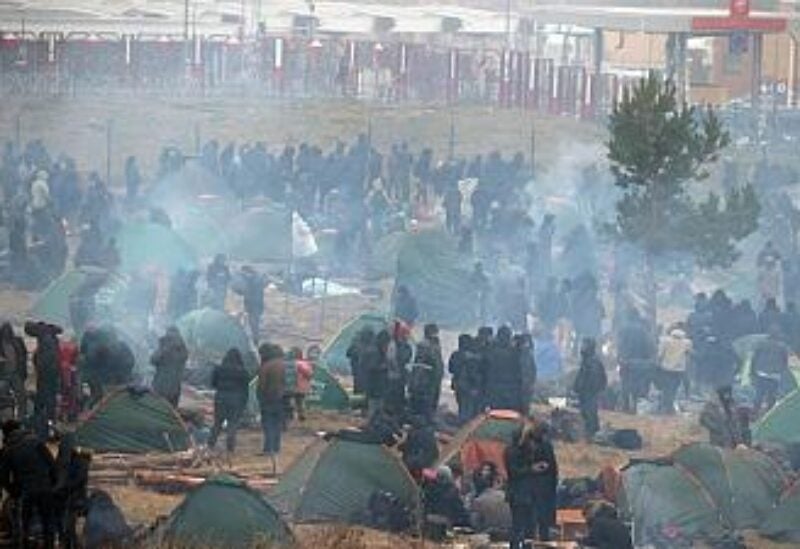 Migrants continued to attempt nightly crossings from Belarus, albeit in lesser numbers and primarily in smaller groups, according to Polish authorities on Friday, a day after Belarus emptied the main camps where migrants were located and transferred them to warehouses.
The dismantling of the camp on Thursday, as well as the first repatriation flight to Iraq in months, represented a shift in strategy that could help calm, but not end, a crisis that had erupted in recent weeks into a major East-West conflict.
"There were efforts to cross the border, but alternative ways were used," Poland's Defense Minister Mariusz Blaszczak said, referring to smaller groups.