Poland to cancel polling station in Israel, ministry says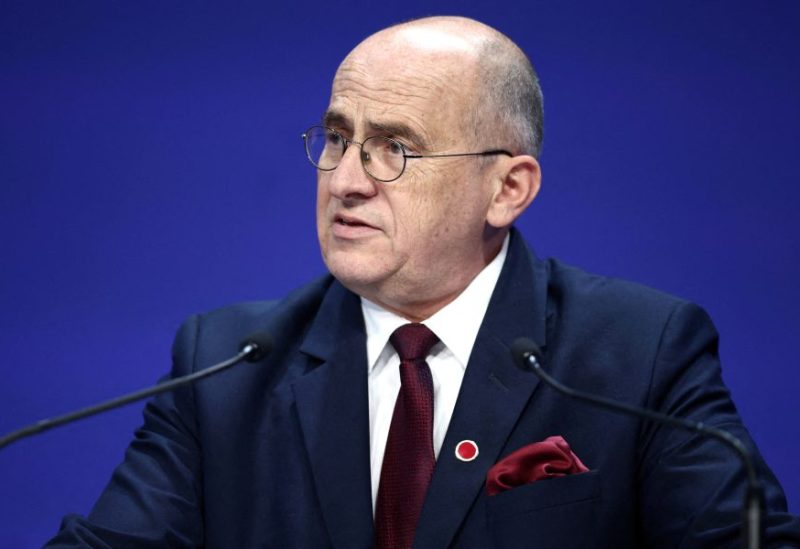 Due to continuous hostilities between Israel and Hamas, Poland plans to cancel voting in Tel Aviv for the Oct. 15 parliamentary elections, according to the Polish foreign ministry.
"For the safety of our citizens, taking into account the fact that the State of Israel is at war and the consequences resulting from threats and restrictions on gatherings in force… it was necessary to recognize these risks and respond to them adequately," the government said in a statement following the publication of a draft amendment to the voting district regulation on the government's legislative website.
Foreign Minister Zbigniew Rau said earlier this week that 1,145 Polish citizens had registered to vote in Israel.
"Unfortunately… voting on the territory of Israel will not take place. It will be possible to vote in Poland and in other countries where voting will take place," foreign ministry spokesman Lukasz Jasina told Reuters.
Israel's death toll rose to 1,200 with over 2,700 wounded, its military said, from militants' hours-long rampage after breaching the border fence enclosing Gaza on Saturday.
Hamas' armed wing, the Al Qassam Brigades, said it was still fighting inside Israel on Wednesday. Israel deployed tanks and armoured vehicles just north of Gaza where the clashes were reported, but had no immediate comment on the group's claim.