Poland to send additional troops to Belarus border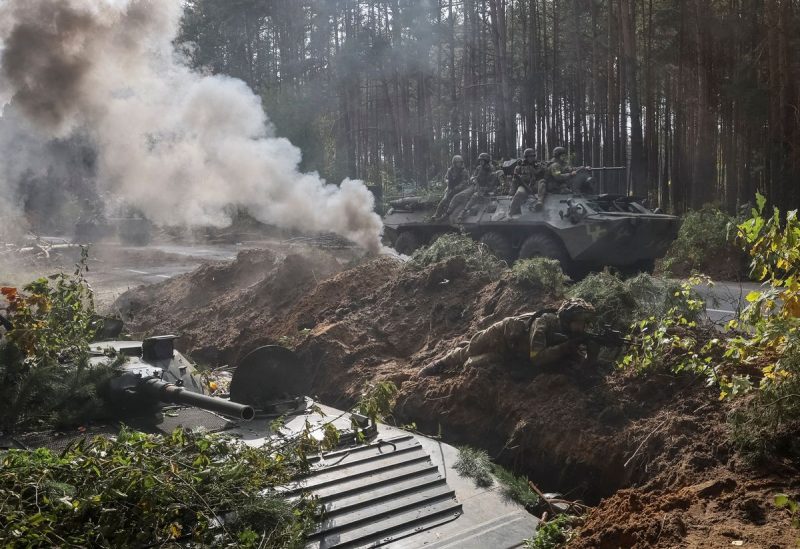 Poland's defense ministry has agreed to send additional troops to the border with Belarus following a request from the border guard service, state-run news agency PAP reported on Tuesday.
Poland's border guard service asked the defense ministry to send an additional 1,000 troops to the border, the deputy interior minister said on Monday, amid an increase in attempts to illegally cross the frontier.
"Due to the dynamic situation on the Polish-Belarusian border… the Minister of National Defence ordered that the request be implemented and that additional soldiers be assigned to patrol the Polish-Belarusian border," the defence ministry was quoted as saying by PAP.
Poland has built a fence on the border with Belarus, equipped with electronic protection.
In recent weeks, soldiers from the Wagner mercenary group have appeared near the border, a development Prime Minister Mateusz Morawiecki said was aimed at destabilising the situation on NATO's eastern flank.