Police arrest suspect in shootings of homeless in Washington, DC and New York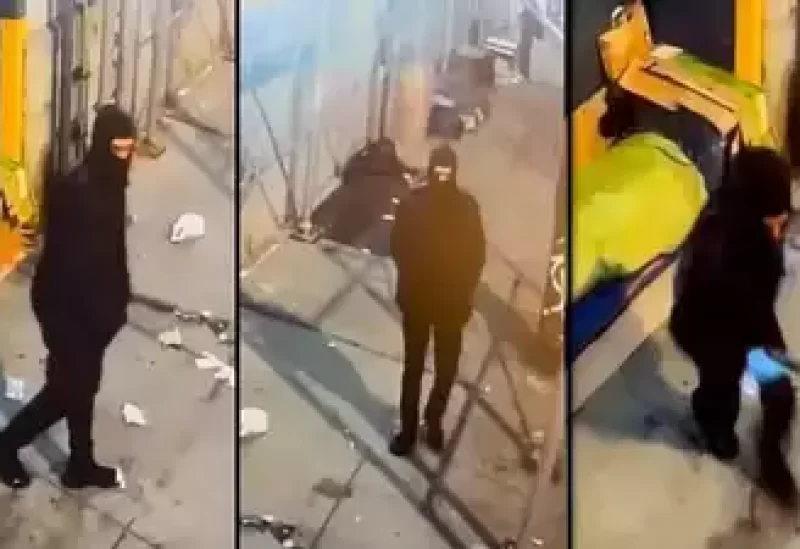 According to a tweet from the Washington Police Department, a suspect was arrested early Tuesday morning in connection with shootings of homeless people in Washington, D.C. and New York.
"The suspect was apprehended by police in Washington, DC early this morning. He is being interviewed at our Homicide Branch right now "The Metropolitan Police Department issued a statement. More information will be provided, but no other details were provided.
Authorities were looking for a lone gunman who, according to forensic evidence, was responsible for the shootings of five homeless men in both cities.
The shootings targeting homeless men began on March 3 when Washington's Metropolitan Police officers were alerted to sounds of gunshots on New York Avenue at about 4 a.m. The victim was taken to hospital for treatment of non-life threatening injuries.