Police Clear Cordons in Central London After Leicester Square Hit by Bomb Threat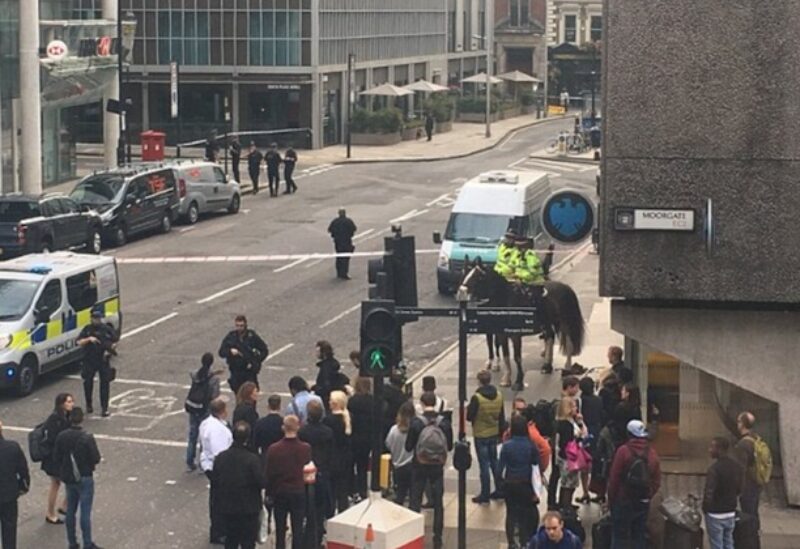 Leicester Square buildings have been evacuated on Friday after bomb threat, including the Lego Store and Imax cinema.
The City of Westminster Police have announced on Friday that officers were in the process of removing cordons in London's Leicester Square following an earlier security alert.
​Witnesses, who have been waiting in the queue to enter Leicester Square store, reported their disappointment at the incident.
​Non-essential shops were reopened in England on 12 April, while cinemas welcomed visitors back end of May, as part of easing the national lockdown restrictions.