Police fire tear gas on Sudanese protest as anti-military campaign enters 10th month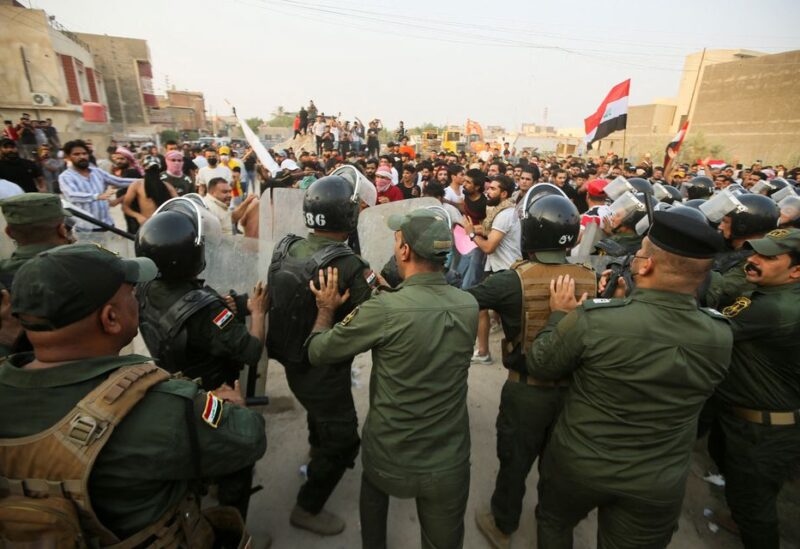 As an anti-military campaign reached its tenth month, police fired tear gas at thousands of demonstrators moving towards Sudan's presidential palace.
Protests have been held on a weekly basis since an Oct. 25 military coup, which stopped a democratic transition and threw the nation into chaos.
According to Reuters journalists, police barred protestors from accessing the kilometer-long avenue leading to the presidential palace on Sunday and chased them into adjoining side streets.
Military authorities have stated that they are willing to stand down if civilian organizations can reach an agreement on a new administration, but political parties remain skeptical.
Former Sovereign Council member Mohamed al-Faki Suleiman, however, stated on Saturday in an interview with Sudan Tribune that new constitutional arrangements were being negotiated between the former ruling Forces of Freedom and Change (FFC) coalition and other "revolutionary forces."