Police in Brazil foil attack allegedly planned by Hezbollah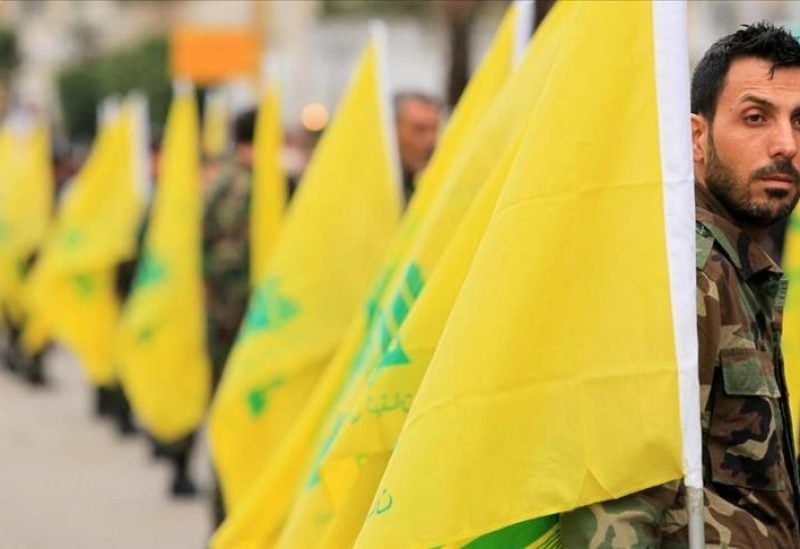 Authorities in Brazil have arrested two people to foil an alleged attack, which the Israeli Prime Minister's office said was planned by Lebanon's Hezbollah.
The office of Prime Minister Benjamin Netanyahu said in a statement on X, formerly Twitter, that the thwarted attack was the result of collaboration with Israeli intelligence agency Mossad and other international security agencies.
"The Mossad thanks the Brazilian security services for the arrest of a terrorist cell that was operated by Hezbollah in order to carry out an attack on Israeli and Jewish targets in Brazil," the statement said. It said the attack was "planned by the Hezbollah terrorist organization, directed and financed by Iran."
A Brazilian official with information about the plot confirmed to The Associated Press that the two suspects were recruited and financed by Hezbollah. The person spoke on condition of anonymity because they were not authorized to speak publicly.
A statement from Brazil's Federal Police did not give details about the suspects or the alleged targets. It said police also executed 11 search warrants in the states of Sao Paulo, Minas Gerais and the Federal District that were aimed at obtaining proof of the possible recruitment of Brazilians to carry out extremist acts in the country, adding that it was targeting both recruits and recruiters.
Local paper O Globo reported that police arrested one of the two suspects when they returned to the international airport in Sao Paulo from Lebanon with information in hand to carry out the attack. There are two additional targets for arrest in Lebanon, the paper reported, without saying how it obtained that information.