Police investigate fire at mosque in northwest England as hate crime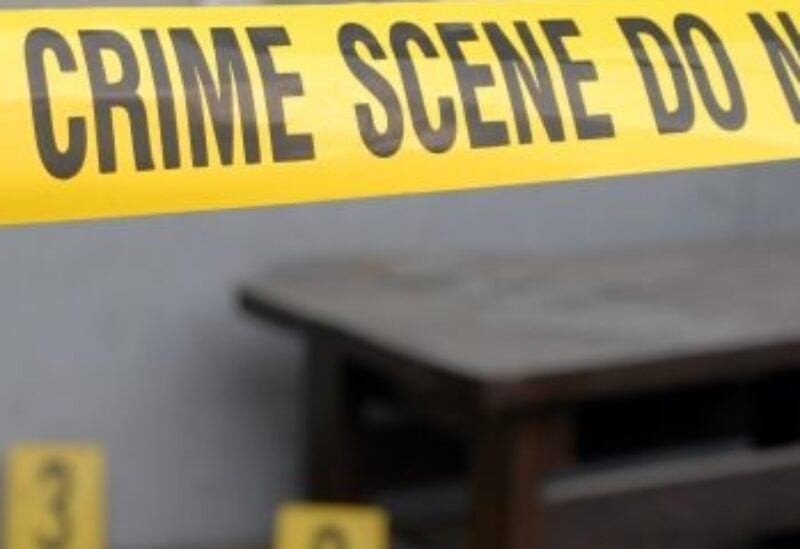 British police are investigating an arson attack at a mosque in Manchester as a hate crime.
The incident occurred on Friday night and no-one was injured in the blaze at Didsbury Mosque, the BBC reported.
Mosque leaders expressed their gratitude to neighbors who tried to put out the fire with their coats.
"We cannot thank them enough," they said.
They added that they had received threats to burn the mosque "for a couple of years, but now the attempt has come."
"If it was not for the actions of two of our amazing neighbors on Burton Road, who saw the flames and put them out with their coats, we hate to think what could have happened," the leaders said.
Greater Manchester Fire Service said that they were at the scene for more than two hours and that an investigation is underway.
Manchester City Council deputy leader Luthfur Rahman described the attack as "a despicable act designed to create fear and hatred."
He commended the mosque's neighbors who raised the alarm and said that "they, not the cowards responsible for this arson, are the true spirit of this city."
The mosque urged the local community to "stay vigilant," and said "Please do not let hate divide us or win."
Afzal Khan, the MP for Manchester Gorton, tweeted: "Shocked to hear of the attempted arson at Didsbury mosque last night. Solidarity with our brothers and sisters there. Islamophobic attacks against mosques are on the rise."
Khan asked people to "stay vigilant" and report such incidents to the police and Tell Mama, a charity that supports victims of anti-Muslim hate.