Police search school in Hamburg on report armed youth may have entered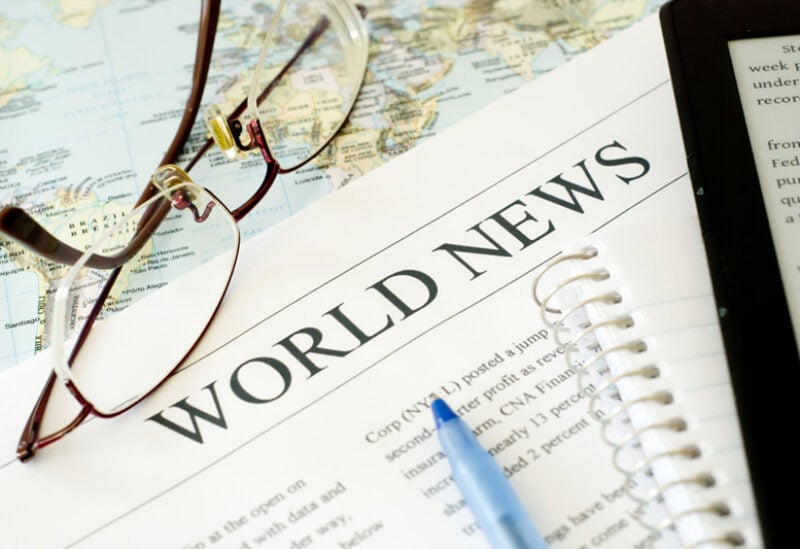 According to authorities on Twitter, an armed youth may have entered a school in the German city of Hamburg.
According to the police, it is still unclear if the armed individual entered the school in Hamburg's Jenfeld neighborhood or was simply passing by.
According to a police spokeswoman, the search is still underway, and no gunshots have been heard or reported thus far.