Polish Border Guard asks for 1,000 more soldiers on Belarus frontier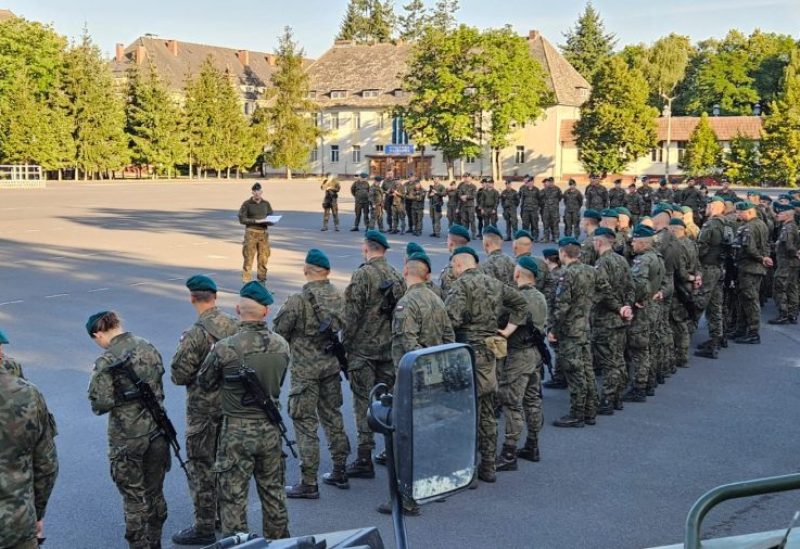 Poland's Border Guard has requested that the defense ministry send another 1,000 troops to the border with Belarus, the deputy interior minister said on Monday, citing an uptick in unlawful border crossings.
According to Tomasz Praga, the Border Guard's chief, 19,000 persons attempted to enter the Polish-Belarusian border illegally this year, up from 16,000 last year.
"The general (Praga) asked to move another 1,000 soldiers to the Polish-Belarusian border," Deputy Interior Minister Maciej Wasik said.
Poland has built a face on the border with Belarus, equipped with electronic protection.
In recent weeks, soldiers from the Wagner mercenary group have appeared near the border, which, according to Prime Minister Mateusz Morawiecki, is aimed at destabilising the situation on NATO's eastern flank.