Polish Jews accuse Israel of creating unnecessary crisis over property law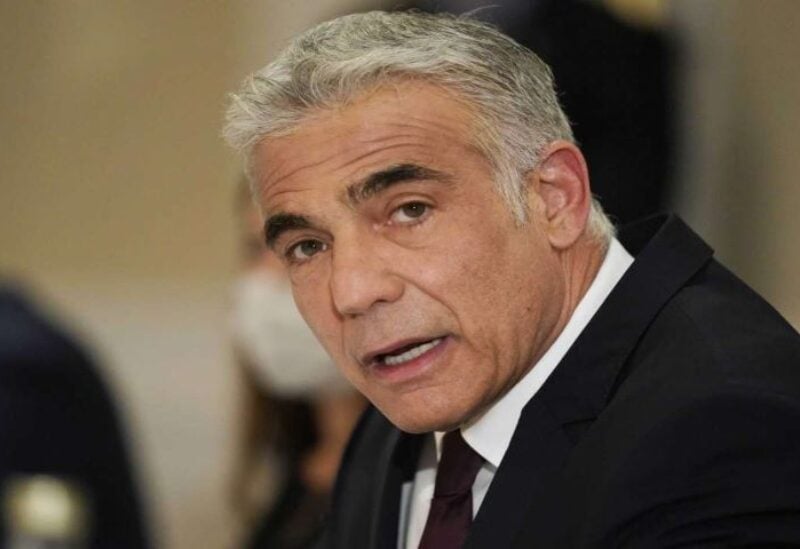 The Israeli government is being accused by officials in the Jewish community in Poland, of creating a crisis over the Polish parliament's ratification of a law that will effectively prevent future restitution to heirs of property seized by the Nazis during the Holocaust and declared subsequently by the post-communist government to be state property. The law will apply to all who had property seized during the communist era, not just Jews.
The law passed last week will prevent property ownership and other administrative decisions from being declared void after 30 years, which would mean that restitution proceedings involving decisions taken during the communist era which are still pending would be discontinued and dismissed.
Israeli Foreign Minister Yair Lapid said that the occupation state "will not compromise an iota on Holocaust remembrance." He added that Poland knows that annulling the law is "the right thing to do."
However, officials in the Jewish community in Poland criticised Lapid's comments. Eduard O'Doner, a member of the Jewish Social-Cultural Association in Poland, told Israel's Channel 12 on Sunday that he does not understand the uproar that Israel is making. He warned that it will only give anti-Semites an opportunity under the pretext of opposing Israel.
"The Jewish community was not affected by this law. We got the property we wanted with the help of civil courts, and most of the people who had property before [World War Two] got it back," he explained. "It is important to realise that this is a law that applies to everyone and not only Jews."
Johnny Daniels, the head of a Jewish organisation in Poland concerned with Holocaust remembrance, told Channel 12 that the culprit in this crisis is Israel. "I have an organisation focused on Holocaust remembrance, and we work with people who helped and saved Jews during the war. As an organisation we work with the authorities as well, and I'm not looking for problems. We must realise that this law applies to everyone in Poland, and it is not against the Jews."