Polish minister says grain talks with Ukraine are on track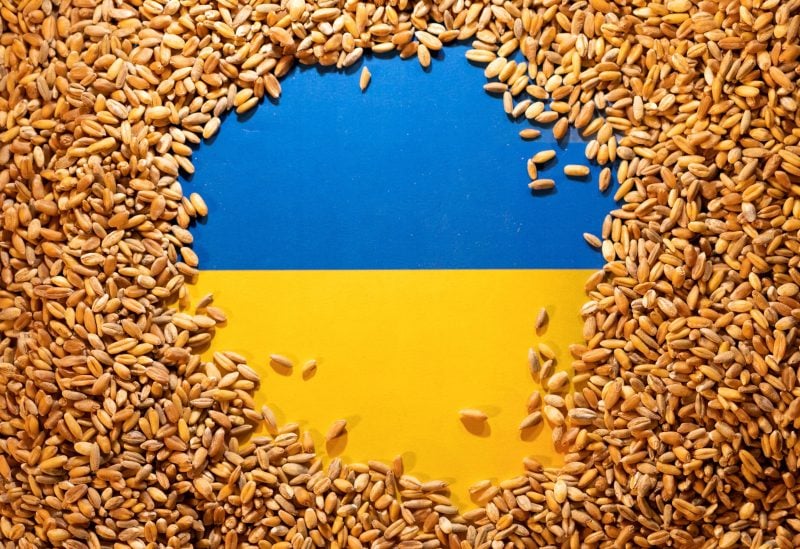 Following a disagreement between the two nations over Warsaw's decision to extend a ban, the Polish agricultural minister said on Wednesday that talks with Ukraine about grain imports are progressing as planned.
Relations between Warsaw and Kiev have deteriorated ever since Poland, Hungary, and Slovakia opted to prolong the embargo that was put in place to safeguard farmers from an increase in grain and food imports from Ukraine following Russia's invasion of the nation.
The government in Warsaw, which has been one of Kyiv's staunchest allies, is also under pressure from the far right to take a tougher stance on Ukraine ahead of Oct. 15 elections.
"I am glad that we are talking about the future, that we are building mechanisms for the future and we are calming certain emotions that have not served us well, and this is probably a good direction," the Polish minister, Robert Telus, said at a news conference after an online meeting with his Ukrainian counterpart Mykola Solsky.
Telus reiterated Warsaw's demand that Ukraine should withdraw a complaint made against Poland at the World Trade Organisation.
"The Ukrainian minister said he would talk to the economy minister in Ukraine to consider withdrawing this complaint," Telus said.
He also said that Poland was in the final stages of talks with Lithuania about organising transit of Ukrainian grain to ports there.