Pope: Difficult to dialogue with those who started a war, but it must be done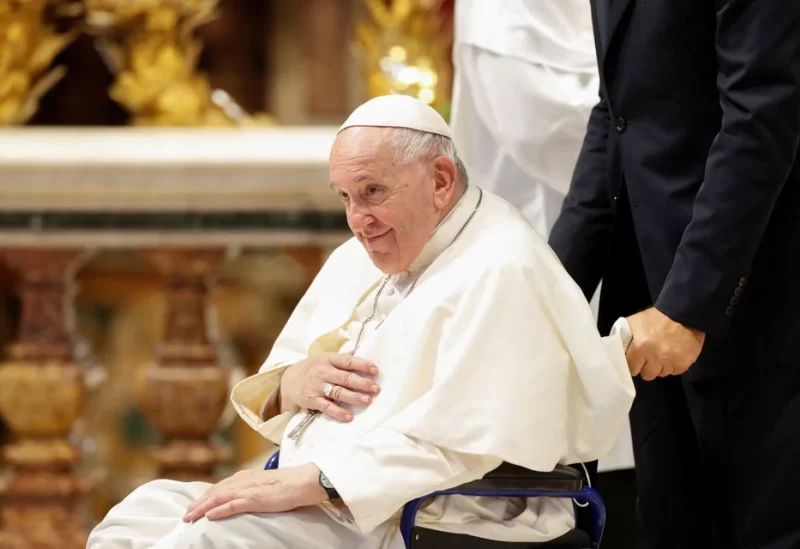 On the flight back to Rome from Kazakhstan on Thursday, Pope Francis tells reporters that "the decadent West breeds populism; in politics we must start again from values…. With China, we need the patience of dialogue."
We must dialogue, always. On the flight back to Rome on Thursday, Pope Francis answers questions from journalists who accompanied him to Kazakhstan, discussing the war in Ukraine, the right of a nation to defend itself, and arms trafficking.
He also talks about the role of politics and the West in a crisis of values which risks generating populism.
Responding to a question about the situation in Germany, Pope Francis explains that the Church needs pastors, not pastoral plans.