Pope dissolves Knights of Malta leadership, issues new constitution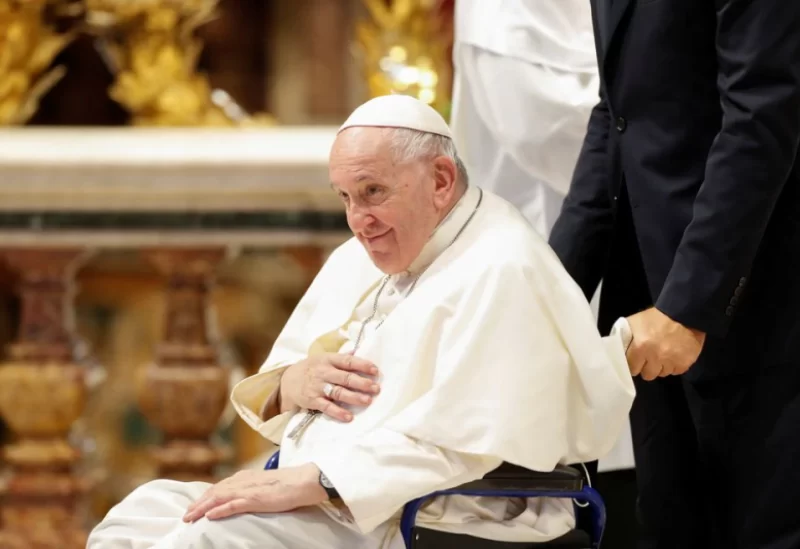 Pope Francis on Saturday dissolved the leadership of the Knights of Malta, the global Catholic religious order and humanitarian group, and installed a provisional government ahead of the election of a new Grand Master.
The change, which the pope issued in a decree, came after five years of often acrimonious debate within the order and between some top members of the old guard and the Vatican over a new constitution that some feared would weaken its sovereignty.
The group, whose formal name is Sovereign Military Hospitaller Order of St. John of Jerusalem, of Rhodes and of Malta, was founded in Jerusalem nearly 1,000 years ago to provide medical aid for pilgrims in the Holy Land.
It now has a multi-million dollar budget, 13,500 members, 95,000 volunteers and 52,000 medical staff running refugee camps, drug treatment centres, disaster relief programs and clinics around the world.