Pope Francis condemns Iran for using death penalty against demonstrators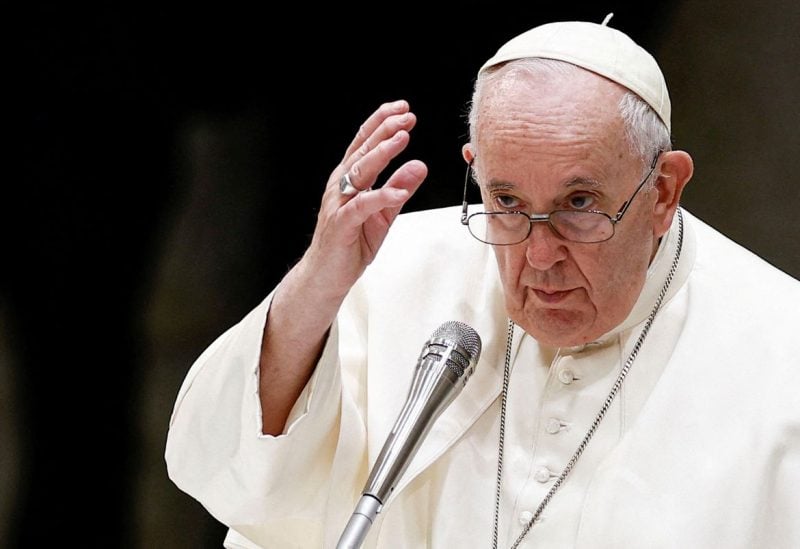 Pope Francis on Monday condemned Iran for using the death penalty against demonstrators demanding greater respect for women.
The pope's remarks, made in his yearly speech to diplomats accredited to the Vatican, were his strongest since the start of nationwide protests in Iran following the death last September of 22-year-old Kurdish Iranian woman Mahsa Amini in police custody.
According to Reuters, four protesters have been executed in the aftermath of the unrest in Iran.