Pope Francis is set to arrive in Marseille to defend migrants in Europe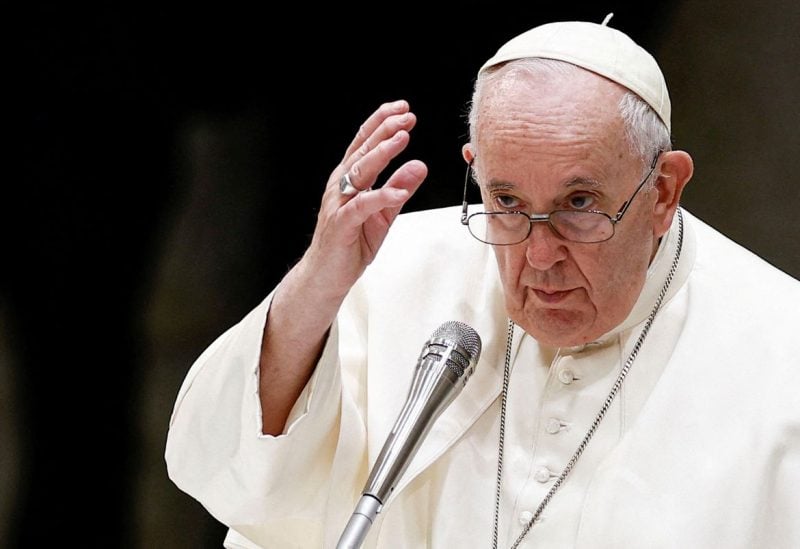 Pope Francis is due to arrive in Marseille on Friday for a two-day visit focused on the Mediterranean Sea and the migration crisis, as hatred toward migrants grows within Europe.
The 86-year-old Pope had previously stated that he would not be visiting France on a state visit, but would instead travel to Marseille, a globally diverse city in the south where numerous faiths and religions coexist, to condemn the tragedy of migrant shipwrecks and plead for their cause.
This issue is significant for Pope Francis, who has consistently condemned rejection speeches and isolationist policies since his election in 2013.
His visit comes just days after thousands arrived on the Italian island of Lampedusa, prompting the European Union to adopt an emergency plan to help Rome manage the influx of migrants from North Africa.
This route is the deadliest in the world, with more than 28,000 people missing since 2014, according to the International Organization for Migration. Pope Francis has long decried it as the "largest cemetery in the world."
In France, the right-wing received the Pope's visit with mixed feelings, including representatives of Catholics and conservatives who criticized his political interventions and accused him of doing too much for migrants.