Pope Francis to visit Mongolia at end of August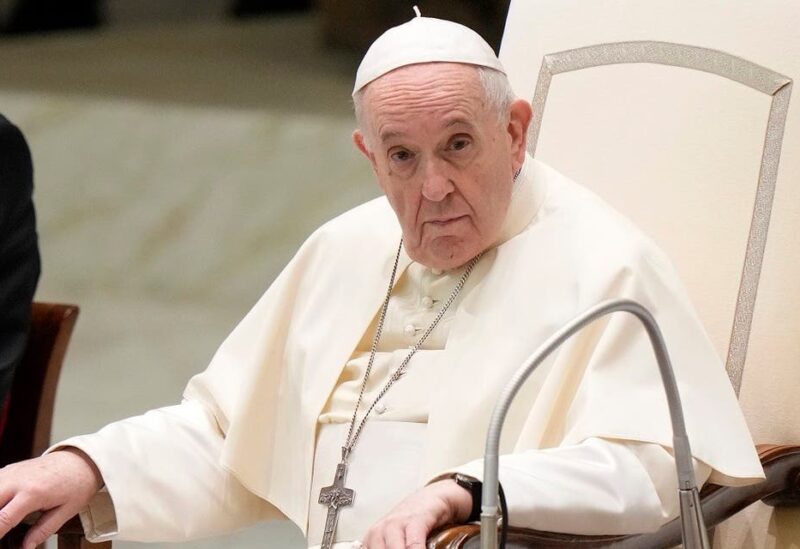 Pope Francis will travel to Mongolia from August 31 to September 4; it is one of the most remote places he has ever seen, has fewer than 1,500 Catholics, but is strategically important to the Roman Catholic Church due to its extensive border with China.
The trip was made at the invitation of the nation's president and Catholic authorities, the Vatican said in a brief statement on Saturday. In the next weeks, specifics would be revealed, according to Vatican spokesman Matteo Bruni.
Last August, Francis named Archbishop Giorgio Marengo, an Italian, the first cardinal to be based in Mongolia, where he is the Catholic Church's administrator.
Marengo was in Rome last month and met with the pope to discuss the trip.
Francis first spoke of the possibility of going to Mongolia in a conversation with reporters aboard the papal plane returning from a trip to Africa in February.