Pope Francis urges end to violence in Israel and Gaza, prays for victims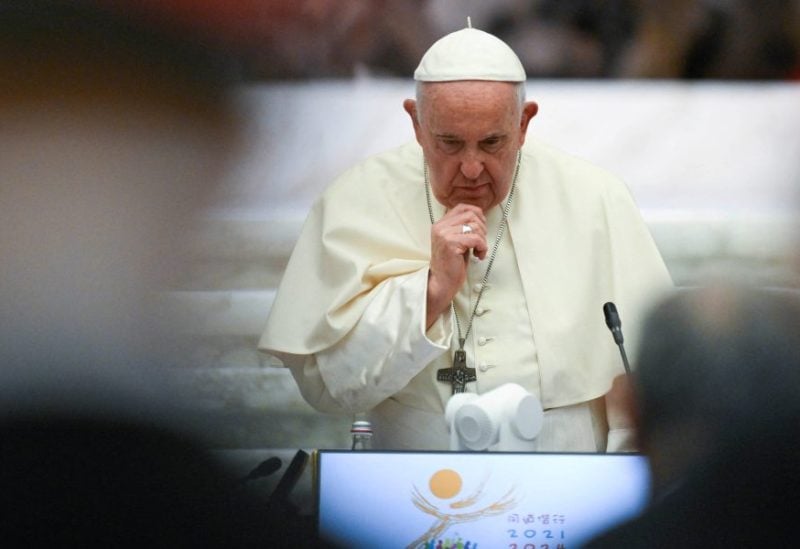 On Sunday, Pope Francis urged a stop to attacks and bloodshed in Israel and Gaza, stating that terrorism and conflict would only cause more misery and the deaths of innocent people.
In his weekly address to the faithful in St. Peter's Square, the pope remarked, "I follow with apprehension and sorrow what is happening in Israel." "I express my solidarity with the relatives of the victims, and I pray for all those who are experiencing hours of terror and anguish," he stated.
On Saturday, a multi-pronged attack by Palestinian gunmen on Israeli towns left at least 250 Israelis dead, with more than 300 Palestinians killed in Israel's retaliatory bombardment.
"Let the attacks and weapons cease, please, because it must be understood that terrorism and war bring no solutions, but only to the death and suffering of many innocent lives. War is a defeat, every war is a defeat. Let us pray for peace in Israel and Palestine," the pope said.