Pope leads international prayer service for peace in Ukraine, elsewhere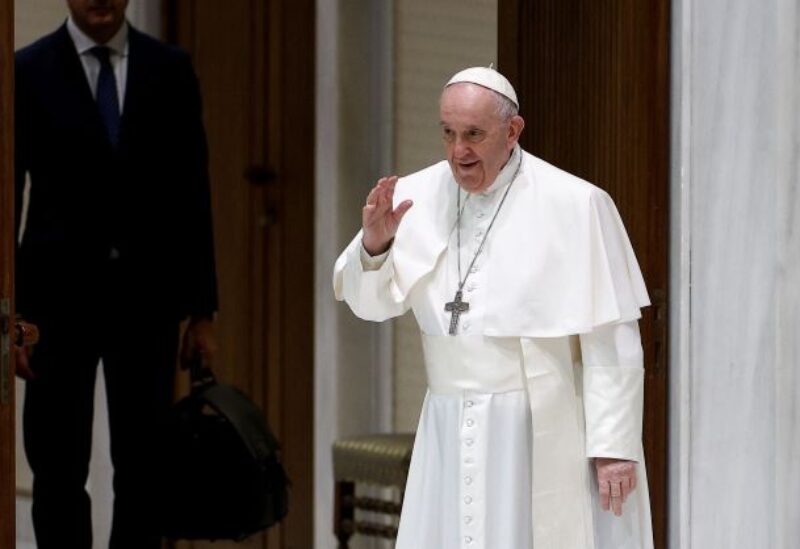 Pope Francis led an international prayer service for peace in Ukraine and other places stricken by war on Tuesday, sitting in his wheelchair before a statue that Romans traditionally associate with peace.
The 85-year-old pope visited the Rome basilica of Santa Maria Maggiore and prayed before the statue of Mary Queen of Peace. Pope Benedict XV commissioned the work in 1918 to ask God to end World War One.
Worshippers in shrines in Ukraine, Iraq, Syria and other countries were connected by video and Catholics around the world were asked to pray at the same time.
About 1,000 attended the service in Rome, including the Ukrainian ambassador to the Vatican and a number of people wearing the blue and yellow colors of the Ukrainian flag.